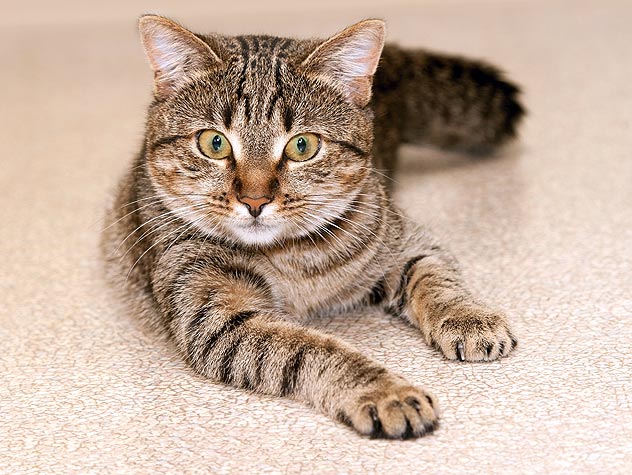 Why you Should get your Carpet Cleaned by Professionals
Oh, the joy that comes with relaxing in a clean and beautiful home after a long hard day. The feeling is just euphoric. You can rest easy knowing you that one nagging thought has been fully attended to. The one fixture in your home capable of stripping you of this joy is a dirty carpet. We carpet owners know just how much of eyesore carpets get when they are left unattended. Sure regular vacuuming keeps your carpet clean, but the effect doesn't come close to those you get when you have it washed by professionals – with all their carpet cleaning contraptions. Not totally convinced professionals should clean your carpets? Here are more reasons: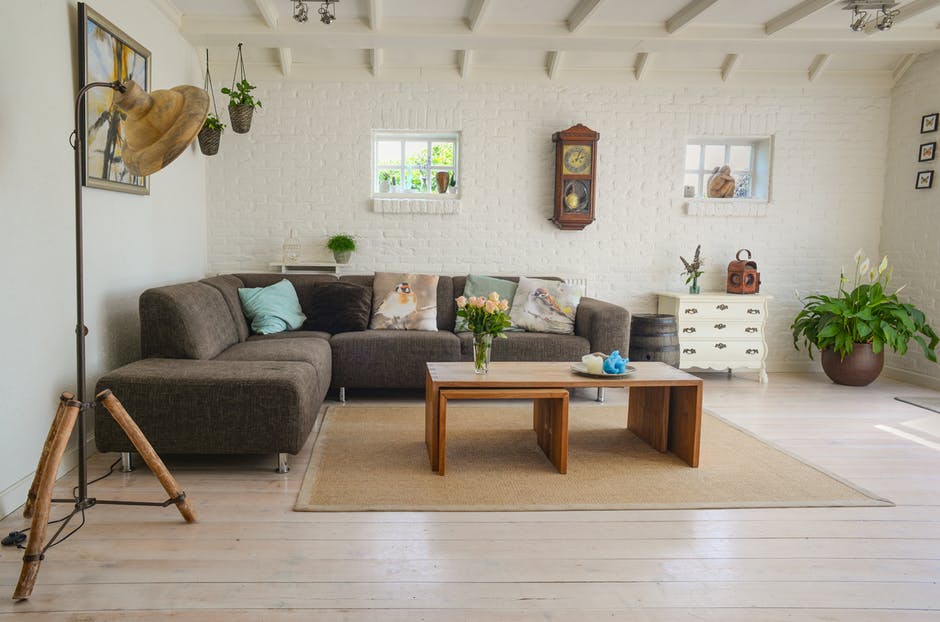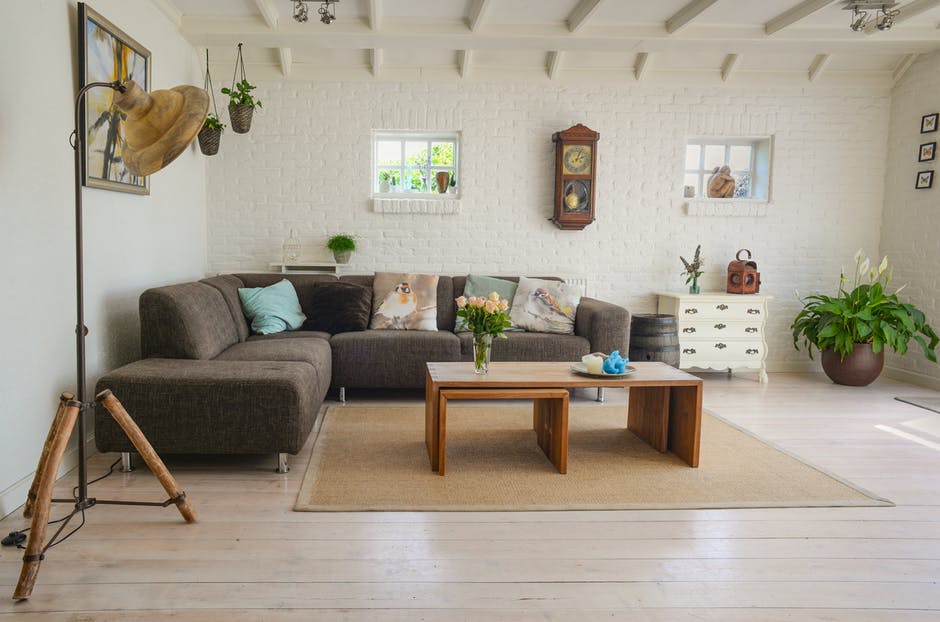 It Improves the Lifespan of Your Carpet
Yes, your carpet will eventually look old, the color patterns will fade, look tattered and ugly. It's inevitable, but there's no reason why that time in your carpets life can't wait a bit longer. You see, with periodic cleaning and care from professionals like ourselves, your carpet will stand the test of time. We use only the best and recommended cleaning agents for your carpets.
It's Healthy
When professionals do a thorough job of washing your carpets, disease-causing germs, dust, pollen, pollutants, and other contaminants are stripped off your carpet. Foul smelling odor and their sources buried deep in the fabrics of your carpets will take their exit. Leaving your carpet smelling fresh, and clean. You know what's interesting? Clean carpets improve the quality of air in your home, making it easier on your lungs and your body system in general. Vacuuming your carpet doesn't get rid of these pollutants, it just stirs them up into the air that you breathe.
Your Guest Are More Comfortable in Your Home
Have you ever been in a house where every surface is dirty and coated with dust? If you have, I bet you weren't comfortable being in such a house and it was a huge relief to leave. Carpets with color patterns dulled out by dust are just as bad. Doubt this? Try inviting some friends over and watch their body language, they won't relax or feel at home. But this is not an experiment you want to risk, they might politely refuse to come next time even if your home and carpet are in perfect condition. Let carpet cleaning professionals do the cleaning and you won't have to worry about this, ever.
Saves You From the Hassle Involved
Cleaning carpet on your own requires time – like a lot of it -, energy and stress. Have you ever tried washing your rug carpet on your own? It's a real daunting task and for the less determined, a near-impossible task. We're not saying it's impossible, not at all. It's a difficult task, especially without the right types of equipment. And without the right equipment, you won't have the desired results. Hiring professionals will free you an enormous amount of time and save you all the hassle involved with washing a carpet. Moreover, it'll be time.
---