Natural stone is, as the name suggests, a product created by nature. Natural stone is extracted from the earth's crust and then adapted to the desired size and shape by sawing, sanding, or polishing. Its presence all over the world as well as its numerous and beautiful appearances have made it a very popular building and decoration stone for several millennia.
However, when it comes to keeping natural stone looking beautiful and glossy, usual home cleaning methods don't work. Natural stones are softer, more porous than most stones, and react easily to regular cleaners.
Accents in Cleaning specializes in professional natural stone polishing services, bringing back shimmer to your living space in Concord, California. If you're searching for "natural stone polishing services near me", you've found it.
In the photos below you can see just how clean the grout lines are. When Accents In Cleaning is done with your flooring your natural stone flooring is going to look brand new again! Call the best when you want the best! 925-565-9255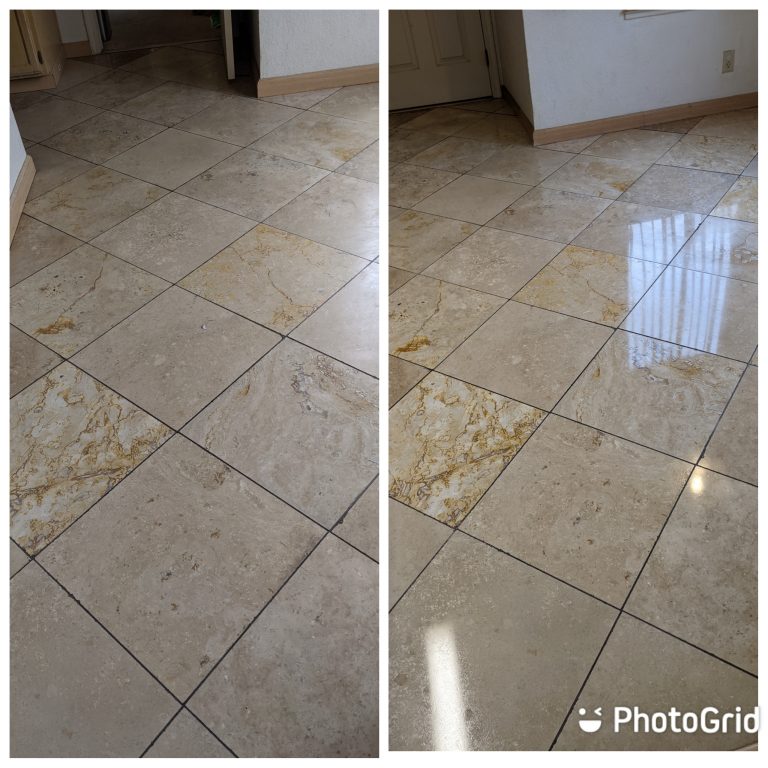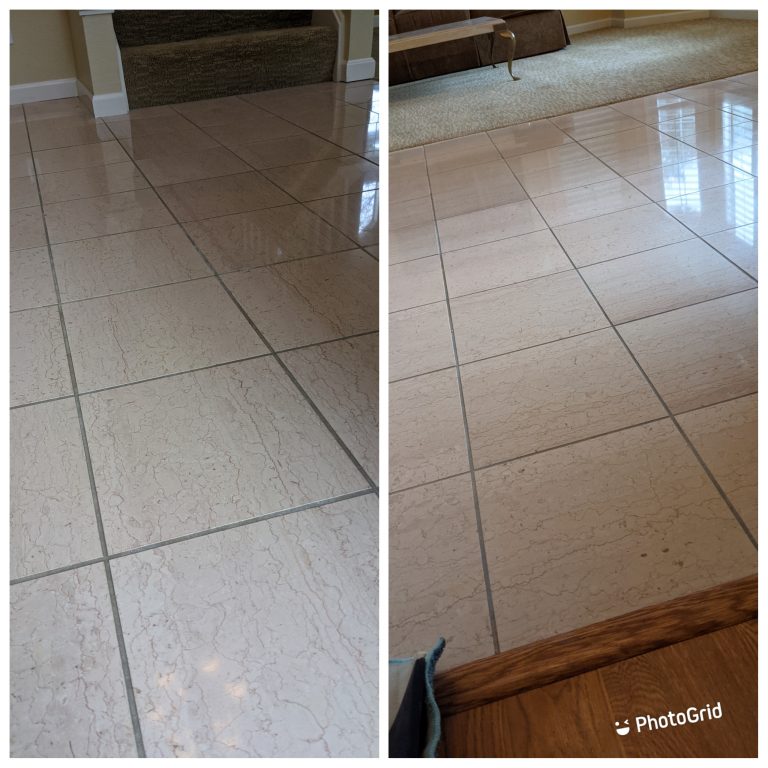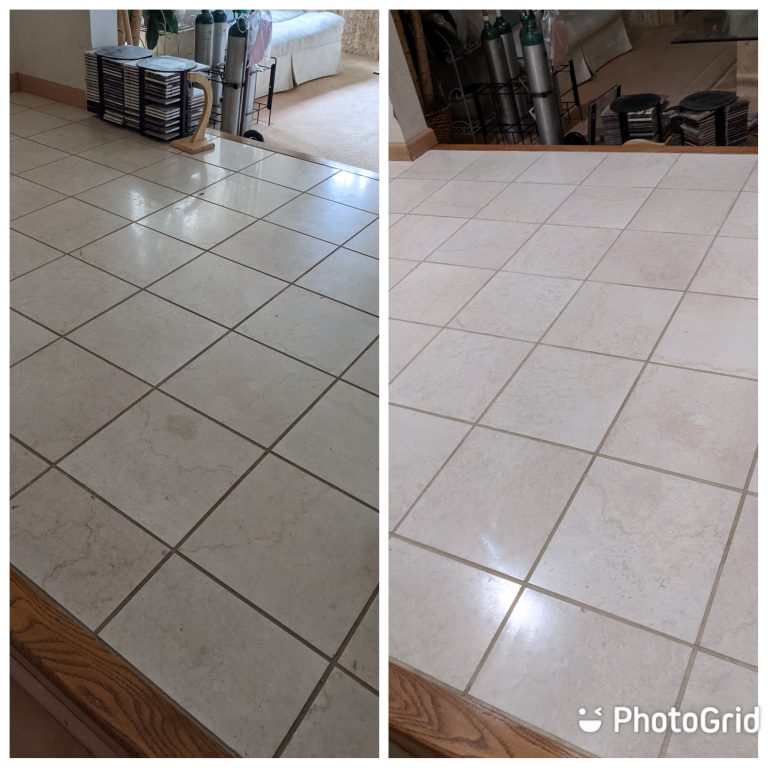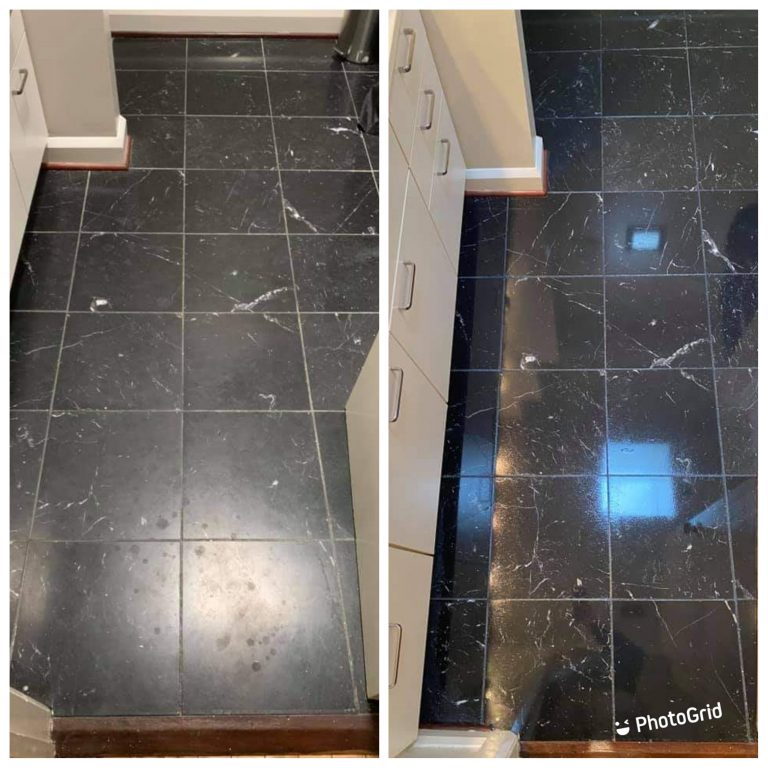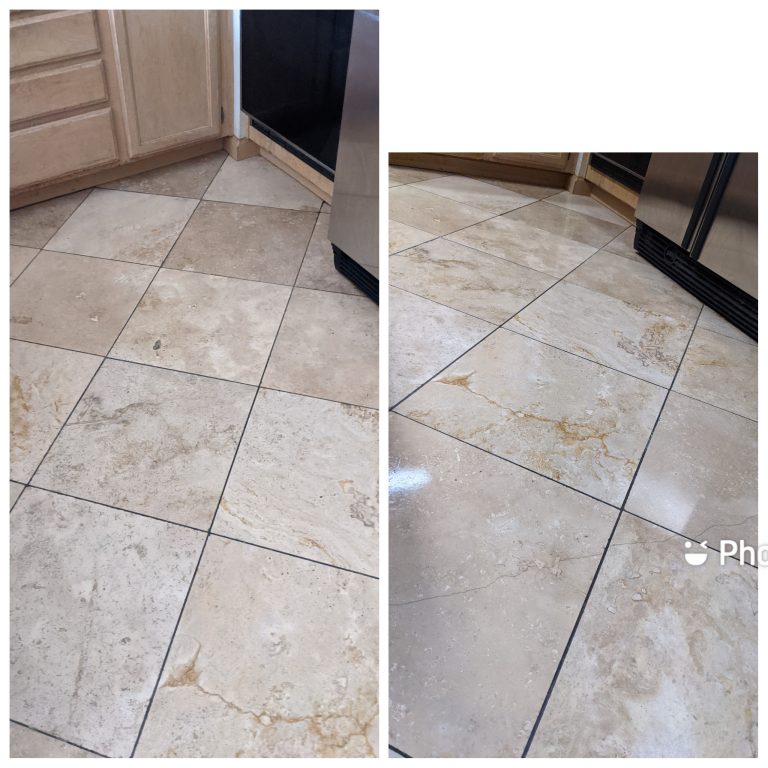 Thankfully, Accents in Cleaning is experienced with natural stone polishing and is ready to make yours look fresh out of the factory. Here's how:
Natural Stone Polishing Procedure
1. Initial Inspection
It all begins with an inspection of the stone to be cleaned, restored, or sealed. From the results of this inspection, we will come up with a tailor-made plan to give your natural stone the right treatment it needs.
2. Area Prepping
This is where we prepare the site where the work will be carried out. We protect surrounding properties from the effects of the polishing process.
3. Cleaning
This stage in the polishing procedure varies depending on how frequently the floor is used, previous maintenance, current conditions, structure, etc. Using the best tools, products, and machines, we start to scrub and brush. Next, with a rinsing tool attached to a truck-mounted hot water extraction system, we delicately rinse the stone. This is a thorough process that produces the best results. And yet, it isn't the end.
4. Polishing
With polishing for natural stones, you can restore shine to natural stones that have become matte. After cleaning, this step will remove light etches, scuffs, and scratches. The result is a glossy and sparkling look. You won't believe that's the surface of an old natural stone.
5. Sealing
This is the final step in the natural stone cleaning process. This step protects your stone and helps it retain its shine and finish for a long time. We use a heavy-duty professional-grade sealer for this step, to ensure that the results of your investment last long after we are done.
6. Last Inspection
Because when we are done, the job isn't necessarily over. We will take a close look at the finished work and the surrounding areas. We make sure everything is in tip-top condition according to your requirements. After this, we will also provide you with advice to help you maintain your stones.
Accents in Cleaning has served Concord, CA for over 15 years. We keep most of our customers for a lifetime with an excellent cleaning service. Your natural stones can remain glossy and polished for ages if you show them the proper care. We are the proper care for your natural stones.