There is Nothing Like a Clean, Beautiful Carpet
Accents in Cleaning Carpet Cleaning Benicia, Martinez, Vallejo & Surrounding Area
All of us here at AIC Carpet Cleaning know what it can mean to a family when their carpets are fresh and clean.  You cruise along everyday, and sometimes don't even think of what microbes and bacteria can be hiding in the fibers of your carpet.  For one of our customers, it was when they brought their brand new baby boy home; they suddenly realized that all the dirt, grime, dog paw dirt, and cat hair that must be in their carpet just might not be healthy for their new bundle of joy.  They gave us a call.
CLEAN
FRESH SCENT
SANITARY
LIKE NEW APPEARANCE
ODOR REMOVAL
When we asked that new mom to look at the water we were using in our machines that was pulling the dirt out of the carpet, she was shocked.  The nicest way to put it is that the water was grey.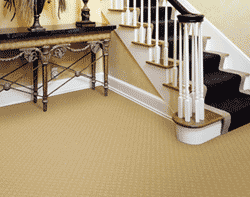 Afterward, her carpet looked like this, and she and her baby boy were happily playing on the floor and having the time of their lives.
We are not just a carpet cleaning service.  Our services include:
TILE CLEANING
AUTOMOBILE UPHOLSTERY CLEANING
HOME UPHOLSTERY CLEANING SERVICE
RV CLEANING
GROUT CLEANING
PET STAINS REMOVAL 
STAIN REMOVAL
ANTIQUE FURNITURE RESTORATION SERVICE
And, you are going to love our prices.  We can meet or beat all our competitors rates, and we have specials and promotions  all the time that can minimize your costs measurably.
Why is carpet cleaning an integral part of your bi-annual deep cleaning?
Your family's health is probably the most important concern that you have.  Regular carpet cleaning can hold those harmful bacteria and disease carrying  germs at bay.
With the proper care, your carpets are designed to look good and wear very little.  If the dirt and grime is pulled out of the carpet at least twice a year, the longevity of your carpet will be enhanced.
Who doesn't want her home to be inviting and comfortable?  Dirty carpets are a downer.  Whatever beautiful accessories or furniture or colorful wall treatments you have, soiled
carpets are most certainly going to detract from the loveliness of your decor.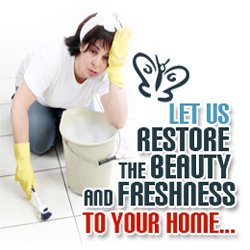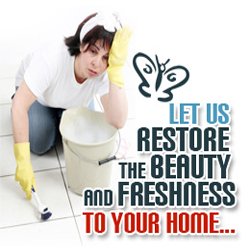 Here's what you get when you give Accents In Cleaning Carpet Cleaning a call:
Prompt and Polite Answers to All your Questions
Speedy Appointment
No Hidden Fees
You can even fill out our simple form right here on our website and we will get back to you within a few hours.  We like to make it easy at AIC Carpet Cleaning.  Our standard pricing is:
Carpet Cleaning a Room – $25
Carpet Cleaning a Deeply Soiled Room – $40 (Rotovac Restoration Cleaning)
for those carpets you thought you would never see clean again
Living Room, Dining Room, Stairs and Hall – $99
Sofa and Loveseat – $95
Automotive/RV Cleaning
call for a quote
800-295-9746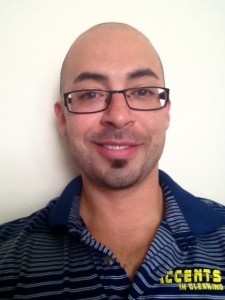 Our owner, Jesse Durante has over 10 years of experience in the carpet cleaning industry, and has owned his own business for 7 years.  Needless to say, Jesse knows what he is doing.  He has three reliable employees who know that giving you great service is what their business is all about.
AIC Carpet Cleaning is open 24 hours a day, 7 days a week.  It serves
Vallejo, American Canyon, Fairfield, Suisun City & Nearby Cities
Call 925-565-9255 
For Carpet Cleaning in: Benicia, Concord, Martinez, Walnut Creek, Hercules, Pleasant Hill, &Nearby Cities
Call 800-295-1271

---