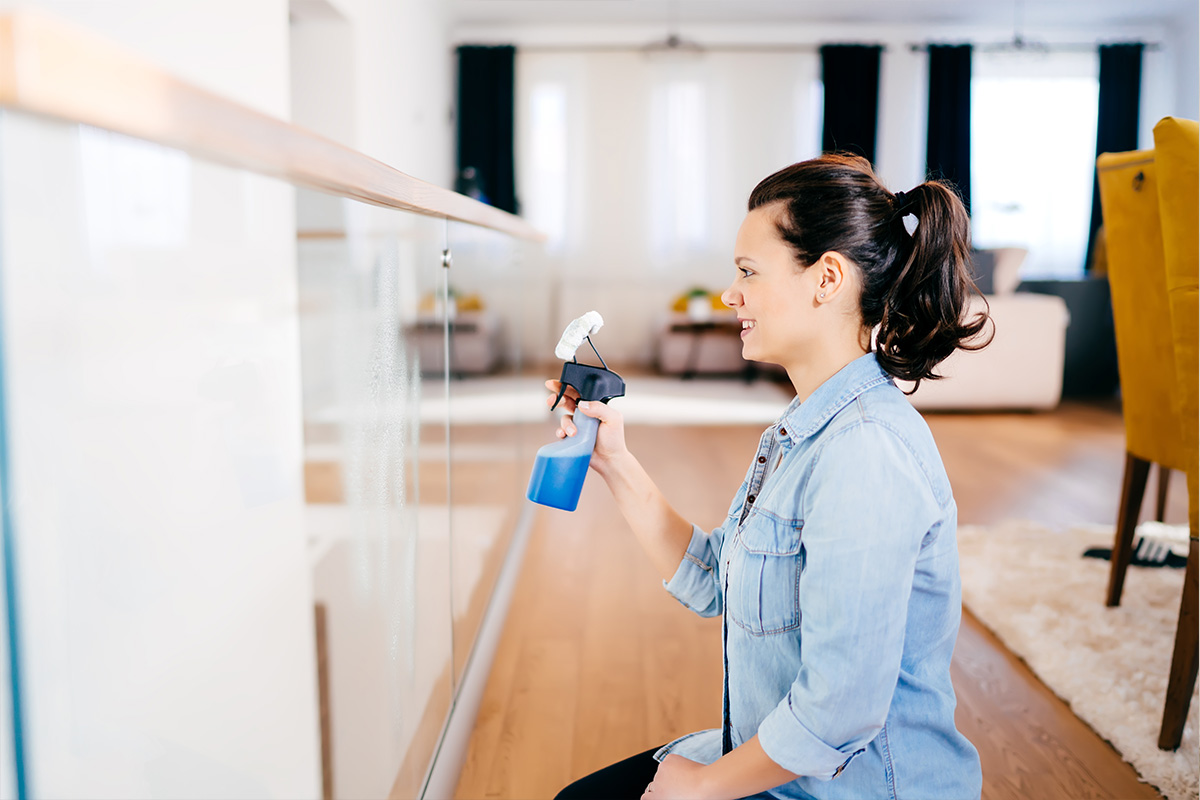 Maid Service vs Professional Carpet Cleaning: Which is Best?
Home cleanliness implies the absence of dirt, dust, stains, and foul odors. This fact is true and applicable to your carpet cleaning. You should clean your carpets thoroughly as this can significantly improve their life span and enhance the well-being of your family.
However, when it comes to carpet cleaning, you are left with one crucial question. Maid service or professional cleaning. Who will do the job faultlessly? Don't worry, we will help you answer this question. If you already have doubts about entrusting it to a maid/janitor, you can hire a professional carpet cleaning service.
With this article, choosing the best option for your carpet cleaning will no longer be a hassle. Keep reading as we guide you through some ideas that will help you make the right choice. This will make your carpets appreciate you for a good cleaning.
Let's continue!
What You Should Expect From Maid Service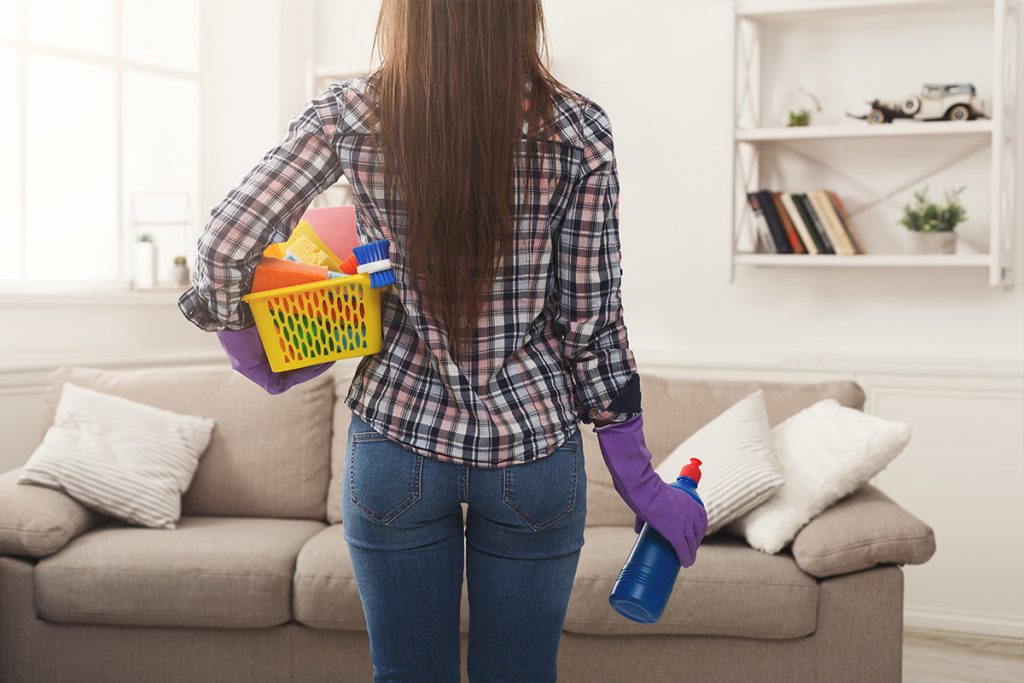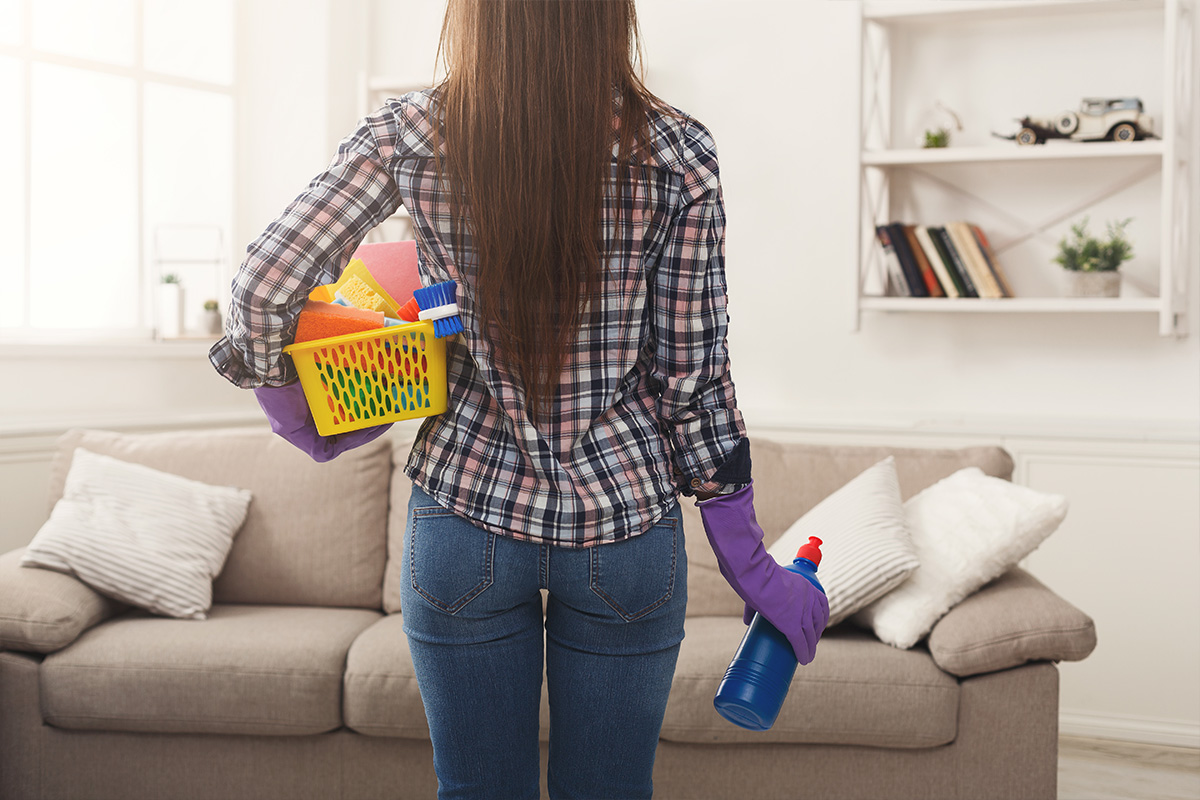 The duty of a maid or janitor is to clean your house entirely and make sure everywhere is as clean as it can be. They are expected to have a fundamental idea of how to keep everything in your house clean.
But, if perfection and quality are what you want when it comes to carpet cleaning. Fundamental ideas alone won't get the job done. You can't count on the maid to have the perfect equipment and experience to clean specific stains off your carpet.
What You Should Expect From Professional Carpet Cleaners
Unlike the maid service, the job of a professional carpet cleaner is to clean your carpet precisely and improve its life span.
No matter how dirty or delicate your carpet is, you can count on them to go the extra mile to get the job done perfectly.
You'll profit more if you hire a professional carpet cleaning service simply because of their experience and expertise. They know the differences in textures and fibers of carpets and the right cleaning agents to use.
Let's show you a few things you should expect when you hire professional carpet cleaners.
Case in point:
1. The right equipment
When it comes to carpet cleaning, pros have effective equipment to get the job done. Similarly, the quality of steam and deep cleaners a maid will use can't be equated to that of a professional when cleaning your carpet.
Everything the carpet professionals have or do is for one purpose—to have your carpet flawlessly cleaned. So all their equipment is just for your carpet. More specific equipment provides the best jobs.
This is one of the notable facts you should consider while deciding if you should go for a maid service or hire a professional.
2. Lesser time to dry
One of the challenges homeowners face when their carpet is cleaned is waiting for it to dry. Professional carpet cleaners can lessen the waiting. They use more advanced equipment to clean your carpets. They have just what you need to dry your carpet taster after the wash.
This equipment gets the job done faster while delivering quality service. As a result, the time to get your carpet dry becomes notably lower. Faster dry times will help you get your house back in order sooner than you expect.
Some of this equipment is quite expensive. A maid may not be able to afford it, making them improvise. Improvising means a longer period to clean, a less perfect job, and finally, a longer drying time.
3. Odor extinction
Do you know why your carpet still stinks even after vacuuming it multiple times? This is because vacuuming only cleans one-fourth of the fibers of the carpet. They can only go so far down the fibers.
Your pet's urine, food, and liquid spills are usually responsible for the odor issues on your carpet. The traditional cleaning method would likely not get rid of them completely.
Do you want to get rid of these awful smells on your carpet completely? Then you should leave the job to a carpet expert.
4. Extended life-span of your carpet
Ensure your carpet is professionally cleaned. This will not only make it last longer, but its aesthetic allure will also be prolonged. You wash your carpet so it can last longer, but if not done right, it's an own goal. Because the carpet will deteriorate even further. Professional cleaners are professionals. They have the exact skill, technical know-how, and equipment to wash your carpet without letting it dwindle.
This also depends on how regularly you hire a professional to do routine maintenance and cleaning. Don't forget, the carpets in your home are an acquisition just like the portrait on your wall or any other valuable equipment in your home. You need to take care of them.
Similarly, constant foot traffic can gradually reduce the alluring beauty of your carpet. Therefore, professional carpet cleaning is a necessity to maintain its quality.
5. Peace of mind
Washing carpets can be a pain on the side because the fiber can easily tear the fiber when excessive force is exerted wrongly. But not for experts. Knowing that your carpets are in the hands of those created to clean carpets is peace of mind. A lot can go wrong when it's not being cleaned by a professional.
Let's be honest, you'd feel more relaxed when you hire a professional to do the job. This is because they have more experience and knowledge about carpet cleaning. To seal it up, they are properly insured in case of an accident.
Few Words from Accents in Cleaning
Your peace of mind is important. Cleaning your carpet properly shouldn't be a hassle. It is easier and wiser to hire a professional carpet cleaner. Maid service may be cheaper, but you won't get quality service. You will be wise to spend just enough money to get your carpet cleaned professionally while maintaining its aesthetic value. Also, dirty carpets can cause health hazards, especially to your kids. At accents in cleaning, we deep clean and steam clean your carpets, making them safe for your kids to play on.
Here in California, we are the right professional cleaners for you. We are experienced and well-informed. We care about your well-being so we use eco-friendly agents to clean carpets. Our primary goal is to satisfy our customers at a price they can afford. We also offer quality assurance—our customers can always reach out to us should they notice anything not done right. Feel free to check out our review sessions. We are the right choice for you. Contact us.
---