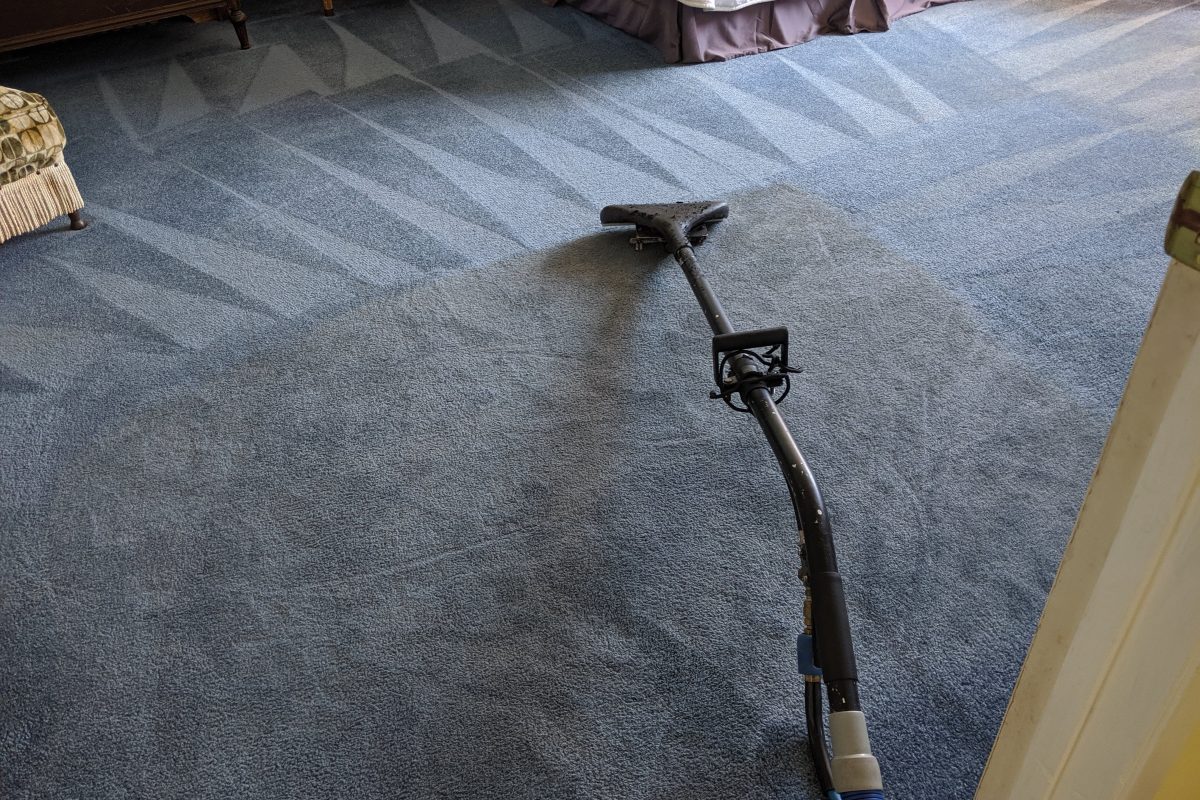 How to Hire a Carpet Cleaner for Your Business in Concord, California
Two very important factors that impact a business are performance and reputation. But that's not all that will affect your business in Concord, California. Cleanliness and orderliness matter too.
For instance, you want to employ the services of a cleaning agency you've heard so much about. It has good customer feedback and a good reputation proceeds from it. You have finally arrived at the business place. You're shown into the office of the manager. As you walk into the office you notice the carpets, it has a lovely design. But wait a minute, what are those stains. Is that coffee stain? Are those mud stains? Could that be ketchup? Did the floor have a hot dog? Isn't this supposed to be a cleaning agency?
You already doubt the credibility of the agency. Suddenly you're not so sure you want to offer them that cleaning contract. At that point, reputation and customer feedback do not matter. What you care about is what you see, and what you see does not impress you.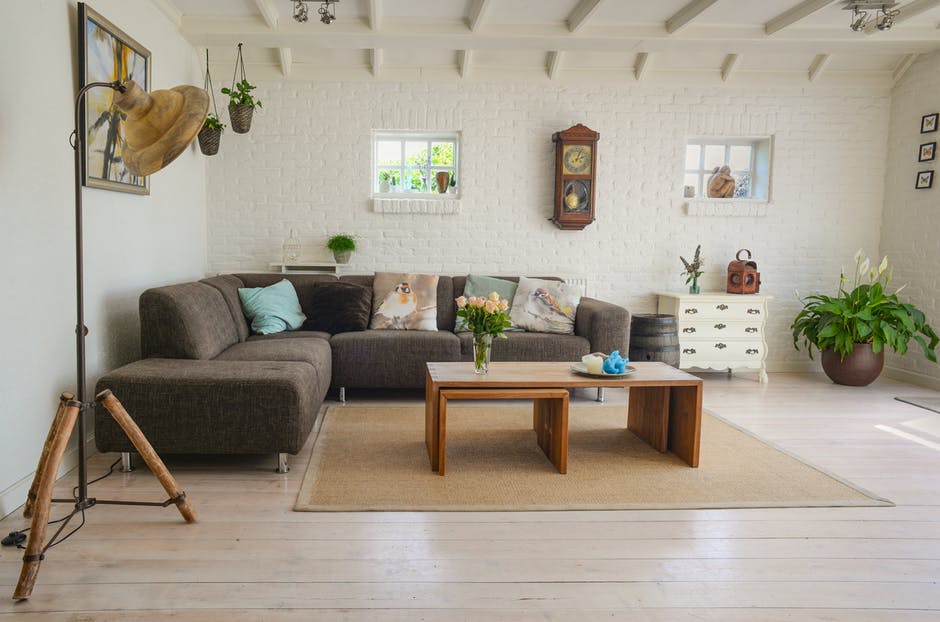 It's not just about reputation, you should maintain a good appearance too. Cleaning your carpets may seem very trivial, but minor things matter. Let's see 4 ways a clean carpet will impact your business.
Why Your Business Needs to Have Clean Carpets
1. Good Image
The scenario painted above didn't have a productive ending. The client didn't go through with the contract. Yes, clean carpets matter. Whatever business you're into, it's important you portray a delightful image. You want to impress your customers on entry into the building. You want them to look around and see organization, orderliness, and cleanliness. Now that's an agency I would want to do business with. If you can pay attention to little details, then I'm sure you will deliver optimally.
2. Clean Carpets Equals Healthy Employees
Your working environment directly affects your health. This is because of the amount of time spent there. On average, an individual will spend 13 years working. That's quite some time. Respiratory diseases and illnesses can be avoided if carpets are kept clean. It's simple, dust and allergens may cause these health issues. Where are dust and allergens concentrated? On the carpet. So clean your carpets, it means healthy employees.
3. Good Health Equals Productivity
True, healthy employees are more productive. People thrive in a healthy environment. If your employees are healthy, they can deliver top quality tasks and be more creative. All this can be achieved by doing something as simple as cleaning your carpets. So clean your carpets, it's a minor task with plenty of benefits.
4. Keeps Employees in Check
It's only natural to behave well in an organized environment. Keep your business place clean. Set that vibe and your employees will follow. When they see how much you value organization, they'll be inclined to follow suit. Everyone wants an orderly business place, I'm sure you do too.
Now that you know you need clean carpets in your business place, how can you hire a carpet cleaner in Concord, California to help you reap these benefits?
Let's dive into that.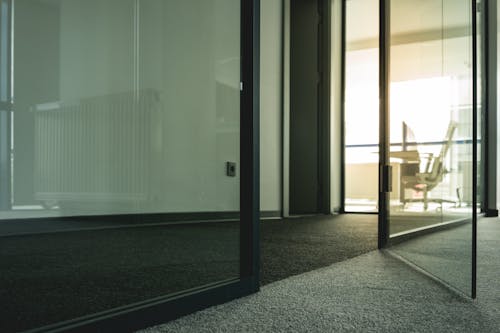 Look out for these:
1. Vacuum
Always vacuum any carpet before cleaning it. Make use of a good vacuum cleaner to eradicate lose dirt prior to applying cleaning solvents or water. You will not get excellent results if you apply cleaning products on a carpet full of loose dirt. Ask your technician if he will vacuum prior to carpet cleaning; if not, make sure you vacuum 30 minutes before he arrives.
2. Know your Carpet Warranty
A company may offer a certain stain protection for your carpet, but make sure you read your carpet's warranty first. If your carpet was pre-treated by the company that made the carpet and you place another treatment over it, it could make your warranty void. The chemicals may not be compatible and it can end up costing you a bundle.
3. Research your Carpet Cleaner
Just because a professional uses a well-known product doesn't mean they are reputable. You need to do some research to make sure they are properly certified. Double-check on your own, but also just ask them about their certifications to see what they say.
4. Learn from your Cleaner
Once you've had your carpets cleaned, ask the carpet cleaning company for pointers on taking care of your carpets afterward. Most professionals can guide you toward the best stain removers, how long carpets should dry, and a vacuuming schedule. The advice they give you can help keep your carpet looking great for a long time after the cleaning.
5. Explore Cheaper Options
Just using vinegar and warm water makes an excellent carpet cleaning solution. This is much cheaper than cleaning products if you still want good results. The professional should mix an equal amount of vinegar and warm water together. Then, they should pour the mixture over your carpet, scrubbing it with a sponge. All you need to do is take care of surface dirt by vacuuming.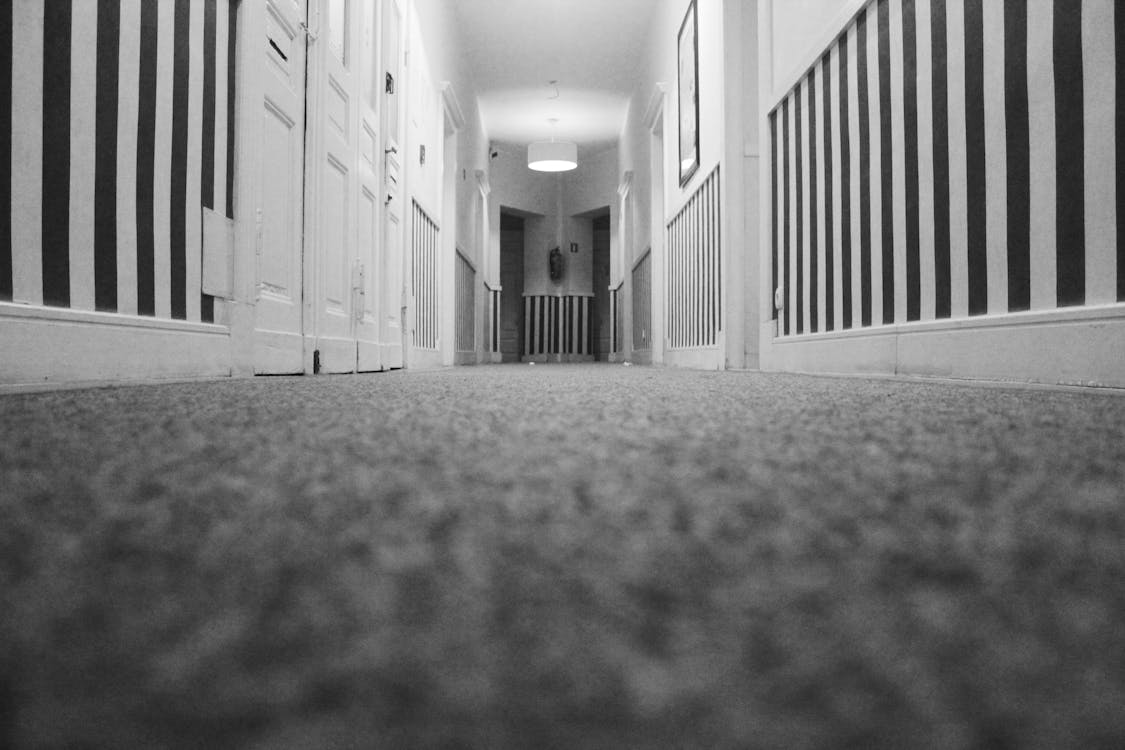 6. Check for Licensed Carpet Cleaners
Carpet cleaners should be licensed by the IICRC. This certification is globally recognized as the gold standard for carpet cleaners. It is particularly important to contract a cleaner who's certified when your carpet is under warranty. If there is no certification, the manufacturer may void the warranty on your carpet.
7. Treating a Stain
Red wine that gets spilled on a carpet may leave behind a bad stain. Treating a stain as soon as possible can make it easier to clean. First, place white wine on the red wine to dilute it. Coldwater and a cloth that's absorbent can be used to blot this liquid off of your carpet. Sprinkle salt over the stain, and allow it to absorb the wine for 10 to 15 minutes before vacuuming.
You now have a good understanding of how to go about hiring a carpet cleaning service. It couldn't be simpler if you just apply the tips found in this article. The right cleaning service can turn back time to restore your carpet. That makes your home look wonderful as well!
Accents in cleaning will help you with your cleaning in Concord, California. We understand that the image of your business is important and so is the health and productivity of your employees. Contact us or call 925-565-9255.
---