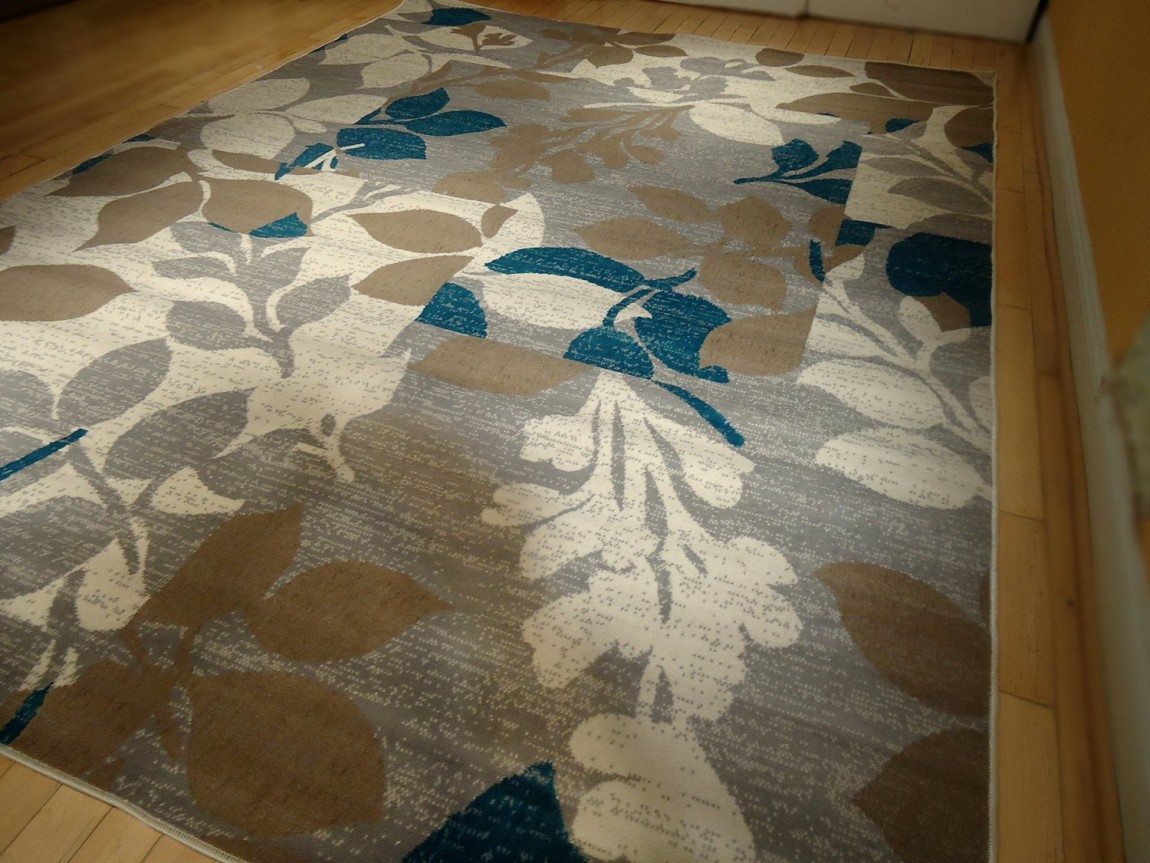 9 Great Tips to Hire a Good Carpet Cleaning Company
It can be very bad to have dirty carpets. The rooms of your home will not look nice when your carpets are dirty, ancient, or simply worn down. You need to employ a professional cleaner. You need to know how to find the best carpet cleaning professional. The following advice will be of assistance.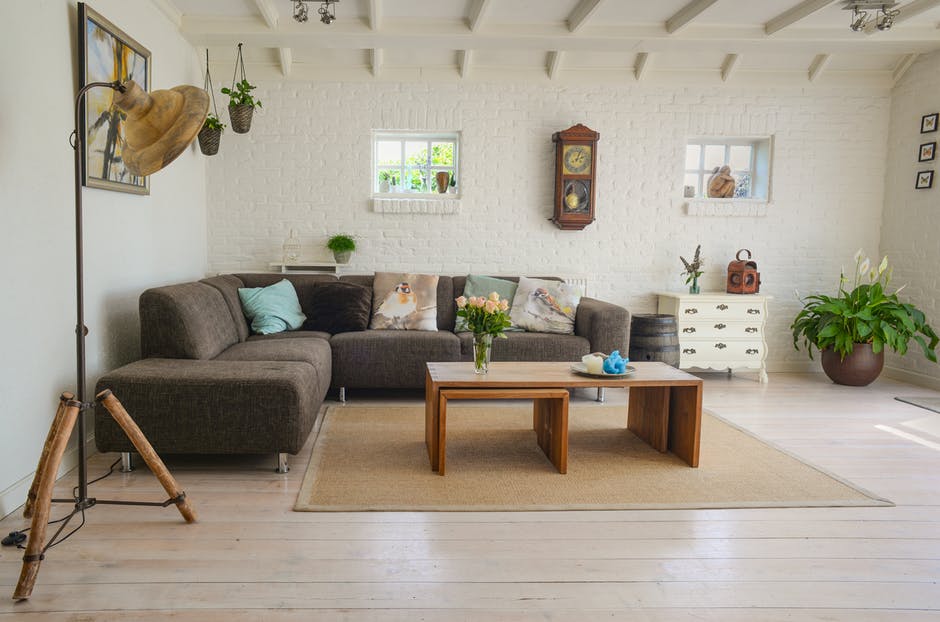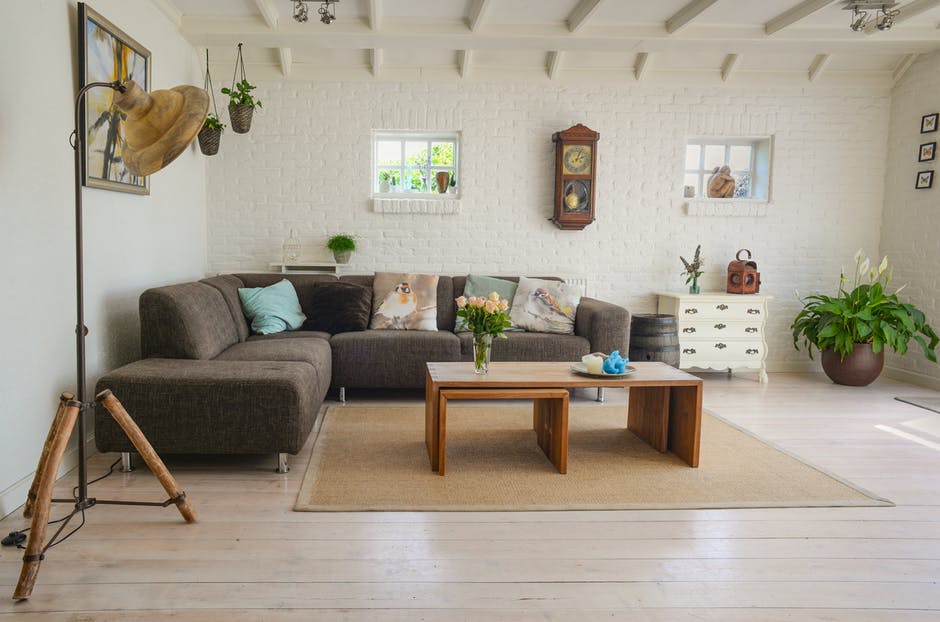 1. Compare the several cleaning services
Be sure and compare several cleaning services to each other prior to selecting one. Look for reviews from customers and do some research. By looking into business bureaus and other local directories, you can prevent yourself from hiring a company with a bad reputation.
2. Also, sample a variety of cleaners
Consider sampling a variety of cleaners before choosing one to treat your entire carpet. There are several different types, but not all of them are suitable for your needs. When you find a good product, stick with it until you change your carpet.
3. Get Guaranteed Quality Service
You know a carpet cleaning company is reliable when their work is guaranteed. If you cannot get a guarantee from a particular company, search for another one. If one kicks in, let the company fix it. If by the second time you're still not satisfied, demand your money back.
4. Know when to call the professionals
Set-in stains and grease or oil stains are best left to the professionals. Pros can remove red wine, blood, or wax, unlike homes products. In fact, they can remove stains without inflicting any chemical damage to the carpet. Over time, this saves a great deal of money.
5. Vacuum your home weekly
You need to take the time to vacuum your home on a weekly basis. By going over areas frequently, you can pick up all the dirt and grime. This can prevent stains and help your carpet last much longer. This extra time is well worth it.
6. Find out how the Carpet Cleaning company works
Before you hire any company, find out what their procedure is for cleaning a carpet. If they do not vacuum the carpet first, ditch them. Your carpet will be cleaner and look much better if the company vacuums first, so if they do not continue looking.
There are a lot of ways a carpet can be cleaned, and every company may be different. For instance, many companies will clean with absorbent pads. This method involves using a tool similar to wooden floor buffers. There are absorbent pads that spin around and get up the dirt from the carpet.
7. Get Smart about company tactics
Many companies encourage their representatives to upsell you. That means they charge you a low fee initially but will keep offering you additional, more expensive products and services that other people have tried. They may offer high traffic areas, stain guard, spot treatments, and more after they begin working, which can cost a lot more.
8. Red wine stain
Although it is a tough stain, red wine can be removed by a professional carpet cleaner. You can minimize damages by blotting the stain right away. Be sure to dilute the effect of the red wine with a bit of white wine. Use some cold water and absorb the stain with a clean cloth. Before you vacuum, cover the wet part of the carpet with table salt for approximately 20 minutes.
Keep your front drive clear to ensure that the carpet cleaners have easy access to your home. This is especially important if you live in an apartment or on a busy street. The equipment these companies use to clean your carpets tend to be heavy, so you want to be sure they are as close to your house as possible.
You should have no problem finding a qualified professional with the information in this article. Just take the tips here into account, and you will discover that it is easier than you may have thought. Good carpet cleaners can make a carpet look fantastic. As a result, your home will have a wonderful appearance as well.
Call (925) 565-9255 the owner of Accents in Cleaning, Jese Durante. Learn why we are the best at Carpet Cleaning services.
---