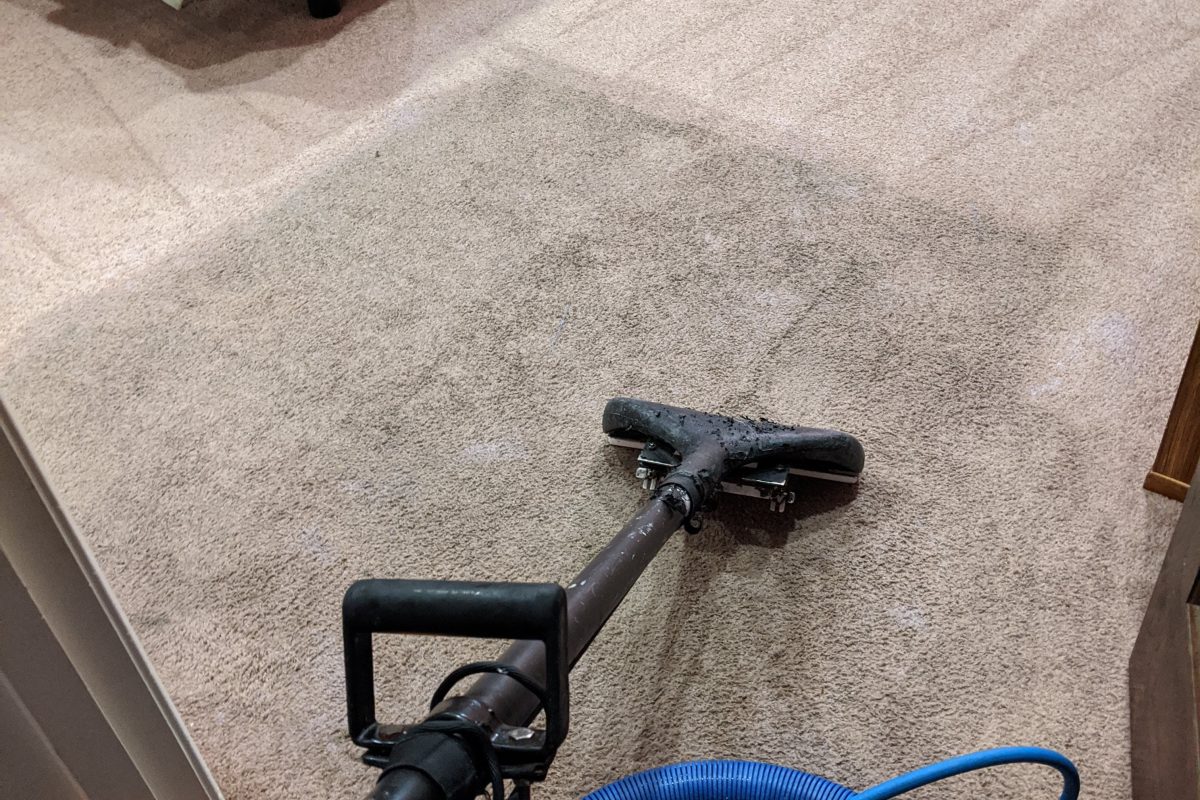 8 Questions To Ask Before Hiring Professional Rug Cleaners
Hiring the right professional rug cleaners to get your rug sparkling again shouldn't be a difficult task if you know the right questions to ask. Those sticky stains on your rug that makes your rug look filthy and uncomfortable can be rightly dealt with in no time with the right company.
If you end up selecting the wrong guys to clean your rugs, chances are that you would likely get poor service at the usual price. Or at worst, get your rug damaged.
Here are 8 questions that would guide you through to make the right choice when choosing the right professional rug cleaners.
1. Are they insured?
One thing you should know is that risks are involved and accidents can happen. It's natural for things not to always go as planned. If your rug cleaning falls into such cases, what's next? Your rug fiber can permanently spoil while scrubbing. Even the experts are prone to mistakes. To err is human. If the company isn't rightly insured, fixing errors will be a big deal. You wouldn't want to get involved in unnecessary company entanglements, then go for companies that are correctly insured.
2. Are they licensed?
This question is a must if you are in search of quality. Most people get carried away when they visit rug cleaning sites and probably because of how catchy their landing page looks they fall into the trap of making the wrong choice. Don't be "most people". One of the ways you can tell that a particular rug cleaning service is a pro is by checking if they are licensed. Don't let just anybody clean your rug, they should be licensed. That's proof that they are experts.
3. What is their service charge?
Professional rug cleaners have different charges. Make sure you know their service charge and ensure it's within your budget before hiring one. When making your budget, we would advise you to keep it at a reasonable range. To know the definition of reasonable here, check the price of other rug cleaning services. Know the average.
Don't make the mistake of falling for a company with a "too good to be true" charge. However, don't also be deceived. Not all companies with exorbitant charges will give you excellent service. If your budget is good, you will see the right choice.
4. How long have they been in business?
This shouldn't be a 'must' criterion. Because recent companies which have less experience will try to put in their best to gain your confidence and add you to their list of loyal customers. However, experience is very important. You'd be more relaxed when a professional company that has been in business for years cleans your rug. They have rendered more services over the years, proving their professionalism and cleaning other rugs in the past. Thus giving them an edge on how best to do the job.
5. What type of services are available?
This question is also important. You should check if exactly what you want is on their list of available services. For example, do they properly pre-inspect? Do they post-groom your rug? What type of equipment do they use? Do they offer additional services? The goal is to make sure they can provide you with the exact services you're paying for. You can get all this information either from their landing page or by calling their customer representatives.
6. Do they provide employee background checks?
A reputable rug cleaning company shouldn't hesitate to provide employee background check procedures to a potential customer. To get the job done perfectly, the contractor will have to come into your home, which is a big deal. You and your family shouldn't feel unsafe around the contractor you hired to clean your rug. For your comfort, it is paramount you ask about their background check. A less reputable company that has nothing to hide keeps giving excuses and that's a sign that they are not trustworthy!
7. Do employees undergo regular safety training?
Some rug stains will require the company to use hazardous chemicals and equipment. A company with poorly trained cleaning technicians is most likely to run into an accident. Some of these chemicals can be poisonous gasses, if not properly handled, can cause poisoning . To reduce the chances of any form of accident from happening, make sure that the employees undergo regular safety training. For the safety of your family, ensure that you go for a company that prioritizes safety by asking them if they provide regular safety training for their employees.
8. Are their customer reviews positive?
Positive testimonies tend to build trust and encourage potential customers. We know that no company will want to display their errors and what they don't do well. But their customers will. Especially when they render poor services. When you want to hire a professional rug cleaner, Check their landing pages. Visit their customer review sessions, and pay attention to the complaints and compliments. We'd advise that you don't hire a rug cleaning company without a review session. They are unreliable!
Here's a catch: you won't get 100% positive reviews. Of course, there will be few negative comments, but don't let it discourage you. Just make sure there's more positive than negative before you hire one.
Key Takeaways
If you can get positive answers to the above questions, then you can have your preferred choice. Be intentional when asking these questions. Don't feel awkward, your money is at stake! You should get the right service you're paying for. A professional rug cleaning service with a good customer representative will gladly answer your questions and won't get annoyed with them.
Here at Accents in Cleaning, our customers' satisfaction is our top priority. Our employees are regularly trained in safety and rug cleaning. We have customer representatives that are prompt and happy to attend to your questions. Over the years, we have maintained top-quality services meeting our customers' demands at affordable prices. Contact us. We'll be happy to hear from you.
---