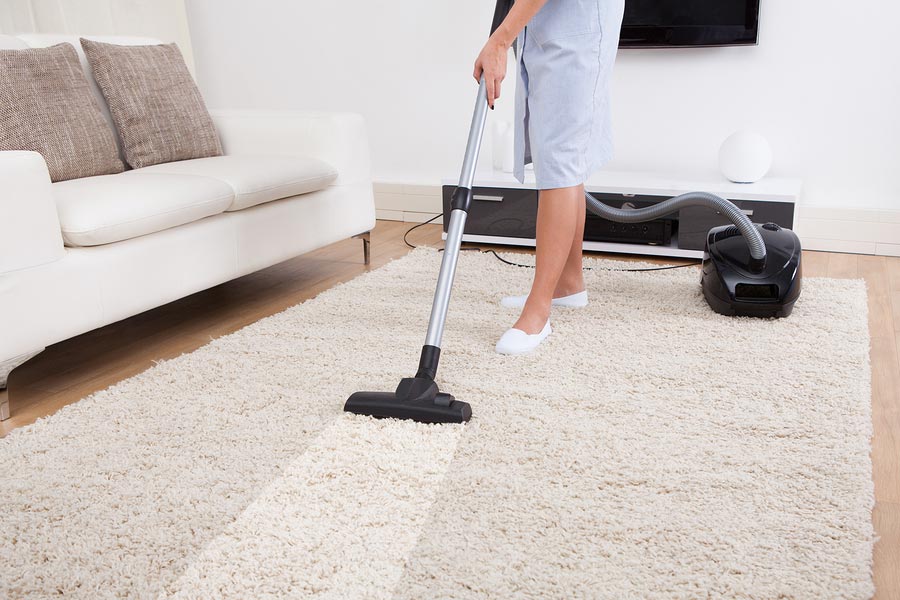 How the Rotovac works and why it rocks!
Today we are going to tell you about why our carpet cleaning is better than some others you might have heard of. Let's start with the name of our carpet cleaning system – Rotovac – remember that name because it will soon be one of your favorite cleaning machines.
How it works
It works like this:
RUG DOCTOR Rug Dr. and other carpet cleaners like it, are fine carpet cleaners if you need a small area cleaned, or if your carpet, upholstery, or tile is not very dirty.  The problem with scrubbing wand cleaners is that the wand has to be manually pushed back and forth if you really want to get the area clean.  That continuous back and forth movement are exhausting.  Plus, if it is a tough job, you are going to get pretty weary before you get the carpet clean if this type of cleaner can even do the job.
With a manual cleaner, your carpet is still wet when you finish the job, and retains water for a while.  It cannot be adjusted to accommodate different pile heights.  It has one setting only. Finally, these machines just are not designed to do the kind of work we do with ROTOVAC.  If you want to call the wand scrub cleaners a Cadillac, then the Rotovac would have to be called a Lamborghini.
ROTOVAC
The Rotovac is an electric power scrubbing tool. The extreme cleaning jobs that we do would be impossible if we were not using the ROTOVAC.  It is efficient, powerful, easier to use, and gets the job done more quickly and more thoroughly.  It's the rotary mechanism that makes the cleaning go so much more smoothly.  The rotary brushes are contacting a broader area of carpeting and are cleaning in a circular manner, which produces better cleaning results for you.
The Rotovac can adjust to differing pile heights which not only improves the depth and accuracy of cleaning but also can be adjusted to the correct setting for carpet over pads or commercially glued-down pads. The Rotovac leaves the carpet about 20 X drier than a wand scrub cleaner.  Our normal drying time is 2-6 hours depending on the weather and the barometer.
The thing about it is that you can rent a wand scrubber carpet cleaner at any hardware store or big box home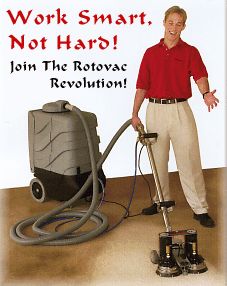 improvement store.  You can get the proper cleaning solution and bring everything home.  Then, you can read the directions and follow them carefully.  As we have said, you will get carpets that aren't in very bad shape looking better.  But is all that going, getting, paying, solution-buying, reading and doing really worth it, if in the end, you are not going to get a really clean carpet?  Why not let Accents in Cleaning come one time and get the job done?  You won't believe how much better your home will look, smell, and feel!
We want you to see the ultimate truckmount challenge Rug Doctor vs Truckmount
https://www.youtube.com/watch?feature=player_embedded&v=FLGEy2UasxY
Vallejo, American Canyon, Fairfield, Suisun City & nearby cities – Call 925-565-9255 
 Benicia, Concord, Martinez, Walnut Creek, Hercules, Pleasant Hill, & nearby cities

---