How A Professional Carpet Cleaner Can Save You?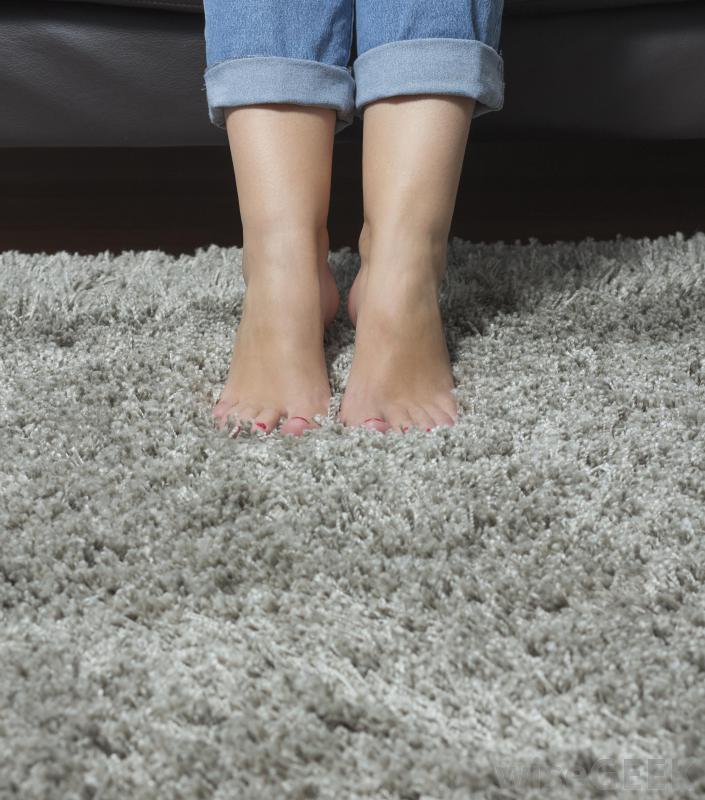 Coming home and being able to unwind and relax after a long hard day is the best feeling. Not having to worry about dirty, filthy carpets being attended to is one of the most euphoric feelings ever! Having a soft, clean carpet is a must! So why pay so much for it and take such little care? Yes, vacuums help but they can't get the carpets clean to the extent as professionals can. Having a professional carpet cleaner cleaning your carpet will help take the stress of cleaning them yourselves off of your mind! Here are a few more reasons why you should keep it clean:
Vacuums Vs. Steam Cleaning?
Well, the first thing's first, vacuums can only clean the surface of the carpet. Not being able to reach all the way down and pull everything up. Many things such as disease-causing germs, dust, pollen, and contaminants all end up were the vacuums can't reach. Having a professional carpet cleaner thoroughly wash your carpet with warm water and a cleaner, then dried by a steam vacuum leaves you with results a vacuum can't beat.
Another thing, who wants to be in someone's home that has stained, disgusting dirty carpet? It leaves guest thinking, "I wonder how they live." Clean carpets are inviting and make everyone feel more comfortable and welcome in your home. Some people after seeing your dirty carpet might not want to come over the next time.
Benefits?
At the end of the day having a professional carpet cleaning service can only benefit you. It improves the lifespan of your carpet, keeps the living environment healthy and comfortable. And most importantly it saves you from any of the hassle, energy, and stress that goes into cleaning your carpet. And especially if you are the main host for any type of party a carpet service can give you the ease of mind to have fun all night and not worry about it in the morning
Contact Us
Call today for a pre-inspection! We will evaluate all of your carpet's needs. Every single carpet must be treated differently because every carpet has a different state of which it's in. We will decide what will be the best method for cleaning your carpet and have it looking brand new again. You will know upfront what we can and can't do there will be no surprises. After all of our work is done we will reinspect the carpet with you to ensure that all the work was done to your satisfaction and ours! Serving Walnut Creek, San Ramon, Concord, and Blackhawk CA!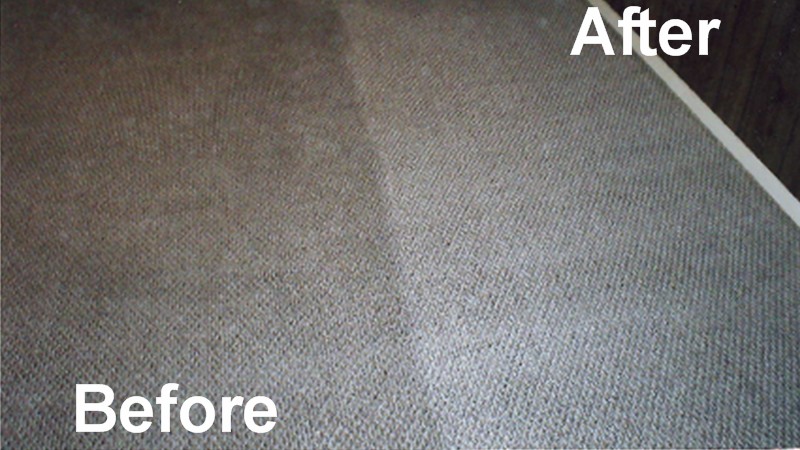 ---