California's Best Carpet Cleaning Service!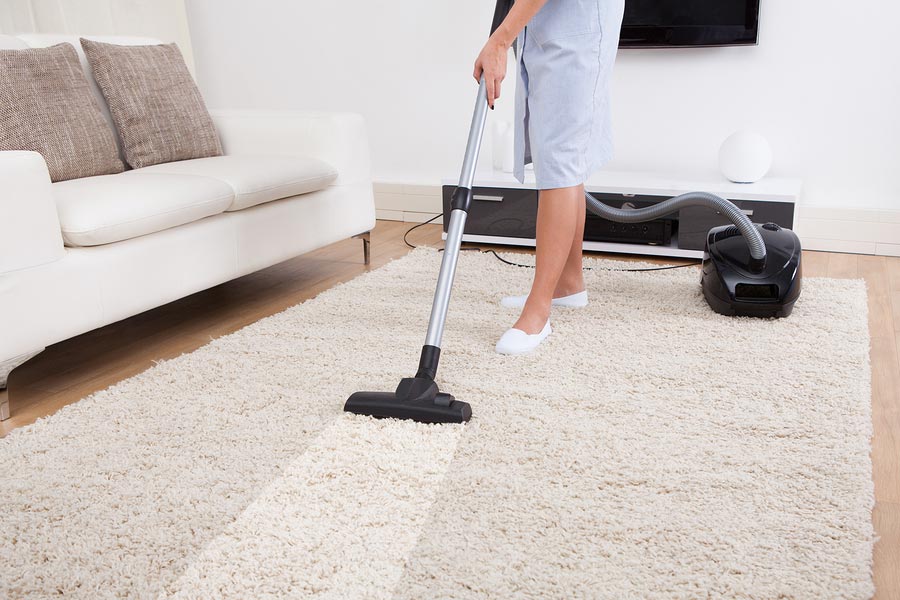 Like anything else that you own your carpet needs care too. But after a long day at work, or a busy weekend most people never really find the time. Sure people will vacuum once every two weeks or so, but over time that won't do much. Here at Accents In Cleaning, we take pride in everything we do. We offer carpet cleaning services, tile cleaning, and upholstery! We can keep your carpet looking fresher than ever.
Why Aren't vacuums As Good?
In nearly every house there is a vacuum that is being used. Most homeowners don't realize that vacuums only reach the top surface of your carpets. Leaving everything else that isn't on the top to collect at the bottom. Vacuums don't remove the contaminants and germs found in carpets either. But like anything else does overtime the carpets will age due to these contaminants! Leaving your carpet looking old and faded.
Why You Should Hire A Professional?
Hiring a professional carpet cleaner takes all of the stress out of having to do it yourself. It also gives you the ease of mind knowing you always have your carpet looking as new as possible. We take care of any stains, let's say the party got a little crazy and your wife happened to spill red wine everywhere! Don't worry we have your back! And we all know that typical vacuum won't have your back, do you know what else doesn't? Your puppy that tends to have a potty accident every 20 minutes! Make it seem like it never even happened!
Professionals?
Before we treat any carpet we always do an inspection. During this inspection, we evaluate what the carpet needs to be rejuvenated. Every case is different so we treated that way so there are zero surprises. Before we start steam cleaning, we first target and remove spots and stains. Then we give the entire carpet a thorough cleaning. We then go through with the steam cleaner to go all the way down to the base of the carpet. Cleaning all of the missed opportunities you had with the vacuum. We then check over our work to ensure customer satisfaction.
Contact us!
Most people only noticed their carpet is going bad when it is stained and the color is affected don't wait! You spend a lot of money, why not save give us a call any day! Do you have a question about stain or spot removal? Give us a call 925-565-9255! Or online you can request a quote to save a little time. Proudly serving all of Concorde Ca, Lafayette Ca, Benicia Ca, Martinez Ca, Pleasant hill Ca, Walnut Creek Ca, and Hercules Ca, and any other!
---