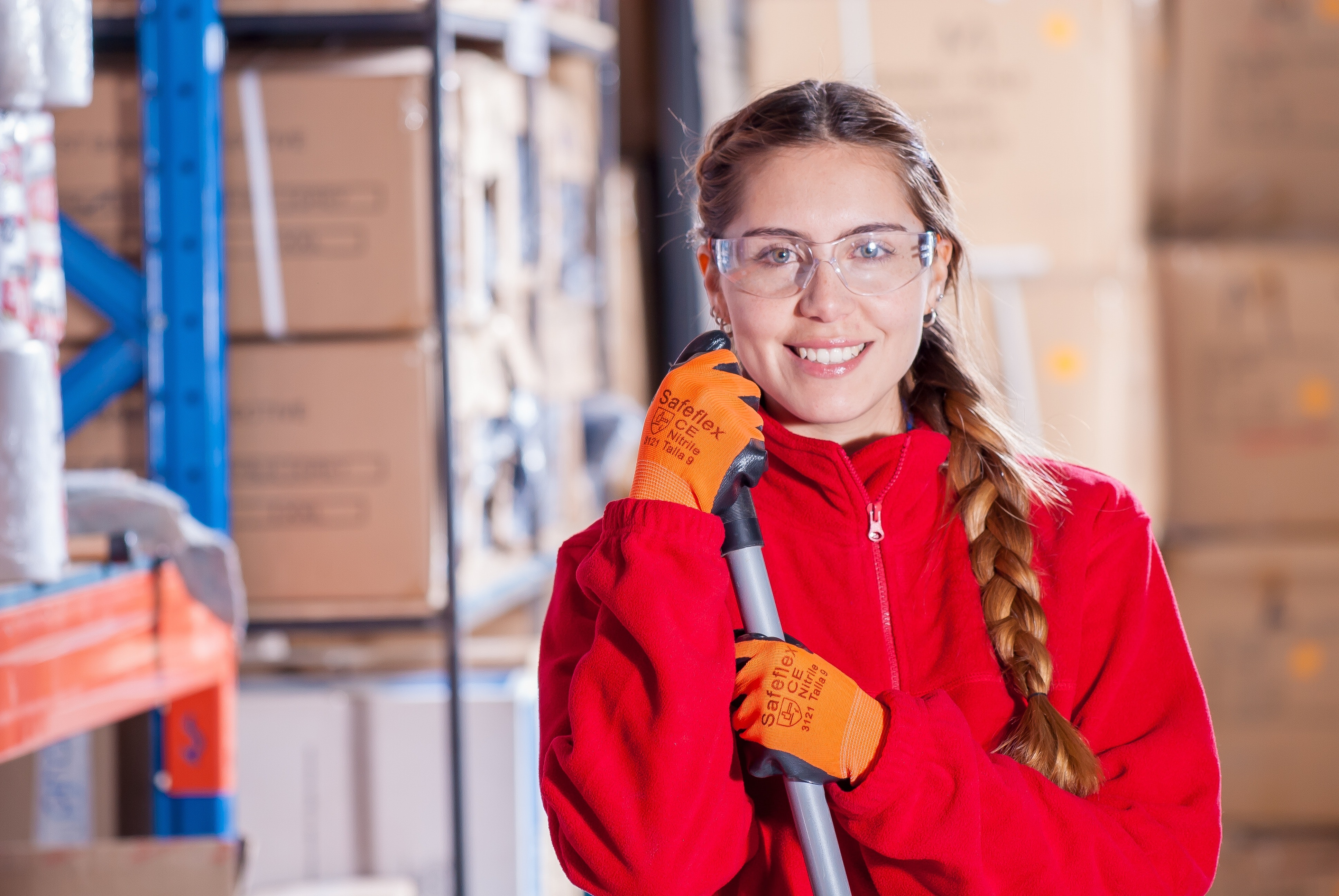 14 Carpet Cleaning Secrets Professional Carpet Cleaners are Revealing
There is a certain level a workman has to get to to earn the title Professional. It is partly years of experience, partly quality of work and also how they treat their customers. We are concerned with the years of experience and quality of work in this blog post. So let's talk about how great professional a carpet cleaning job looks and how you can get that by yourself.
Best Carpet Cleaning Practices
It is best to vacuum your carpet in sections. To help you get the job done efficiently vacuum a section at a time. Moving all of the furniture out of the room you are having professionally cleaned can be very helpful.
Before cleaning, make sure that the carpet is vacuumed. The vacuum that is used should be a good quality one. You will only cause the dirt to go deeper in the carpet if you apply a cleaning product over it. When needed, allow the stain to dry prior to vacuuming.
Carpet cleaning companies also usually offer other types of services. Most companies offer an upholstery cleaning service for the furniture in your home. There are quality deals out there for carpet cleaning services.
You should ask your carpet cleaner to test the chemical products they use on a sample or on a small area of your carpet. Don't skip this step as some solutions cause permanent staining. Doing this sort of test is quick, and can save lots of hassle and expense.
Some carpets do not respond well to chemicals. You need a cleaning service that is going to use the right products. You don't want any of your rugs being damaged. A professional can answer any carpet cleaning questions you may have.
Even if your cleaning service says they will remove all the furniture for you, be sure and handle the delicate objects yourself. It's better to be safe than sorry.
A carpet cleaning company's competency is not determined just by what brand shampoo or equipment they use. You need to find out whether or not the cleaner you hire has a certification and a good reputation. Ask them about certifications and contact your local better business bureau to find out if any complaints have been filed against this cleaner.
Ask the carpet cleaning professionals if they have any tips for carpet care once they have finished their cleaning. They may let you know when to vacuum and what the best stain remover is. You can now keep your carpets great-looking for much longer.
If someone wants to be a professional carpet cleaner, they need to have certification from the IICRC. This certification is globally recognized as the gold standard for carpet cleaners. This is imperative if your carpet is still under warranty. If they lack certification, your warranty may be voided.
Take the time to vacuum each part of the house. You can remove more dirt the more you spend time in each area. This can spare your carpet needless stains and give it a longer life. The extra time you spend will give you good future results.
Baking soda is an affordable way to mask bad odors and keep your carpet fresh. Most carpet deodorizers contain baking soda with fragrance. Economize by simply utilizing baking soda. If you want a fragrance, simply mix some essential oils to the baking soda prior to applying to your carpet.
If you have a pet, you will probably be cleaning more often. It would be wise to get a carpet that is heavy duty and resists wear and tear. You should vacuum your carpet twice a week and always keep some carpet cleaning products at home.
Make sure the carpet cleaning service has a place to park. It can be a big deal because of their equipment. Carpet cleaning equipment is quite heavy, so it's important that the cleaners have easy access.
Ask up front about the services that are offered by your carpet cleaning company. A lot of carpet cleaning businesses will low-ball you, then try to talk you into buying additional features that you might have assumed were included. You don't want to go through this. Avoid this by confronting them as to what's included in their price so that you aren't surprised by a large bill.
As the start of this article discussed, you already know how dirty carpets can get if you have them inside of your home. Therefore, it is important to know how to choose a good carpet cleaning company. The above article should give you a good idea of what to expect. Follow the advice presented here to find an excellent professional carpet cleaner.
You should use the tips you just read in this article and put together a solid strategy. You don't have to stop here; keep learning more about spot removal service. Give us a call and pay attention to exactly why we have been the suitable choice.
Talk to:
Carpet Cleaning
Jesse Durante
Call (925) 565-9255
---