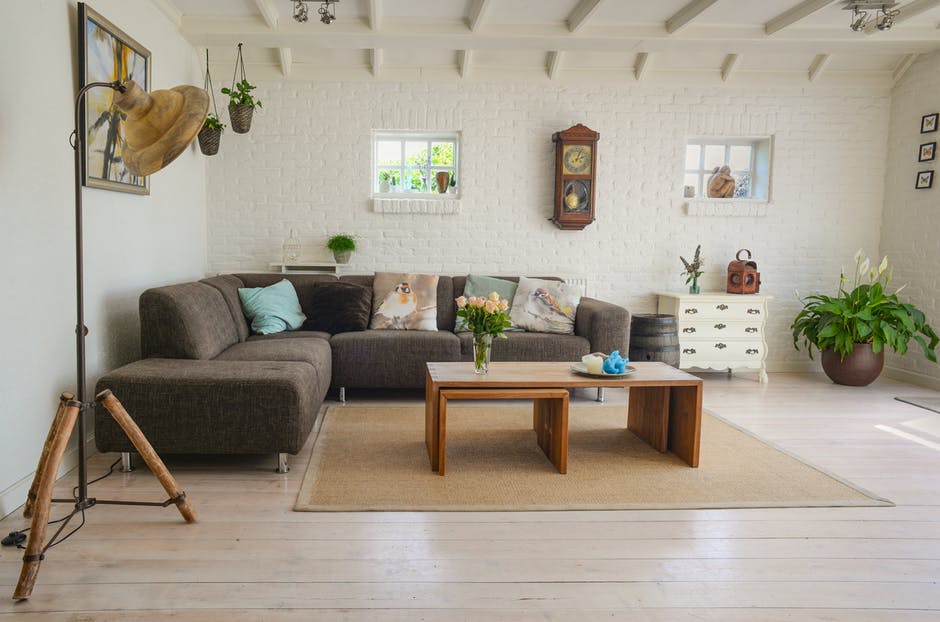 13 Great Carpet Cleaning Tips for your next Home Cleaning
Hello there! We are going to share with you some carpet cleanings tips we've gathered from our experience in carpet cleaning over the years. We took the time to pick only those ones applicable to you as a homeowner. They are tips you can easily apply during your next home cleaning.
Before cleaning your carpets, a professional should vacuum them. Use your vacuum to remove any loose dirt from your carpet before using cleaning products or water. If you don't vacuum first, the carpet cleaning results will not be as good as they could be. Ask your technician if he will be vacuuming prior to carpet cleaning; if not, make sure you vacuum 30 minutes before he arrives.
There are many carpet cleaners that will clean other parts of your home as well. They can also clean furniture, so look into this if it is a service that you need. You might even find somewhere running a deal on carpet and upholstery cleaning.
Only some carpets are safe to be cleaned with chemicals and machines. Test a small piece of your carpet to confirm that it can withstand a chemical. Silk or wool carpets can be damaged by harsh chemicals. If you don't know how to clean the carpet, hire a pro.
White vinegar provides a quick way to clean a carpet stain. Although this natural cleaner is usually pretty effective, hiring the services of a professional to clean your carpet is usually the wisest decision. Test this out on a part of your rug to make sure that it is safe before use.
Inquire as to what types of chemicals the cleaning company will be using. There might be special details on ventilation, materials, and how to handle chemical contact. The company should be aware of all these things prior to them using the product.
Ask friends or coworkers for carpet cleaner recommendations. Bringing it up in conversation is a good way to find referrals. Of course, the advice they give you is not as trustworthy as loved ones.
A stain remover should be kept handy in case you spill something like sauces or red wine and can't immediately call in a professional cleaner. This solution should be applied to the surface of the stain without rubbing, as you should let it sit for about five minutes. Apply the mixture using a clockwise motion.
Ask to see the company's license and insurance when the employee arrives at your door. If they can't provide it, send them on their way. They should be responsible enough to have this documentation on hand at all times. If they don't, then they are likely not a good company to do business with.
You can professionally clean the carpet at your place of business too. Many people only think of hiring a carpet cleaning service for their homes; however, there are many benefits to having your office professionally steam cleaned. An office with a clean carpet looks more welcoming and will help you eliminate allergens that might bother employees or customers.
It's not easy building a list of questions. Ask the cleaners what methods and techniques they plan to use. Be sure to find out their business history, including the length of certification. The longer that they've been in business, the better.
If a cleaning company need to clean water-damaged carpet, you only get two days for this. If you wait for too long, then you'll have a carpet that cannot be fixed. If it's cleaned within two days, the carpet can be saved.
Find customer reviews about any carpet professionals in the area. After doing that, begin to make calls to each company. You can cross off very expensive or too cheap services. You can invite several companies to look over your rooms and to give you a more realistic quote.
Cleaning your carpets can reduce your allergy symptoms by eliminating dust mites and mold spores. If you are having increased allergy symptoms or respiratory difficulties, this may be your first sign. With the help of a professional carpet cleaner, you can do away with these problematic parasites. By getting your carpets professionally cleaned at least once a year, you won't have as many dust mites floating around in the air where you live.
Carpet Cleaning Company
Getting your carpet cleaned by a professional is very simple. Your dirty carpets can be a thing of the past. An hour or so with a cleaning service can make a world of difference in the appearance of your carpet. You will smile at the new look of your carpets.
Call (925) 565-9255 to get the best Carpet Cleaning service near you. We will be glad to offer a helping hand at a great price so you don't have to do it yourself.
---