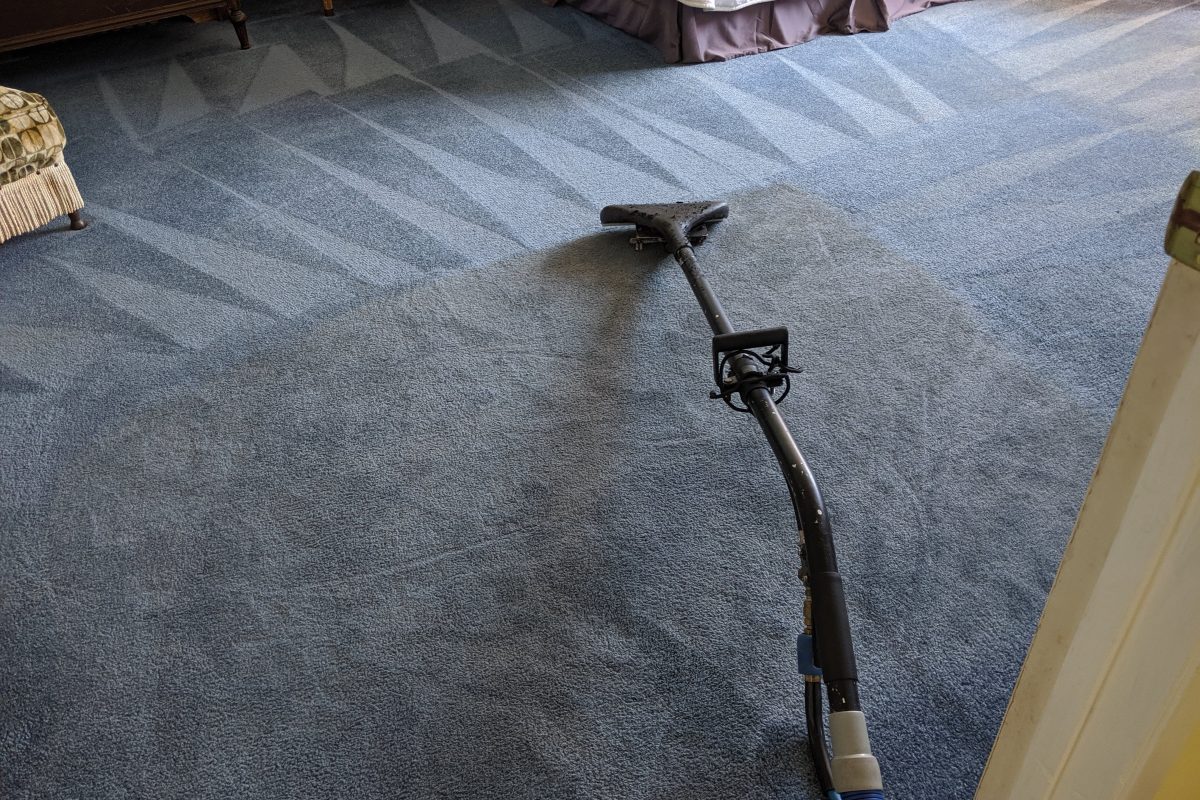 Prolong the Life of Your Carpet the Smart Way
Do you know simple steps you can take regularly to keep your carpet clean and surviving for long?
Whether it is made of natural or synthetic fibers, simply by hitting it, vacuuming it, and cleaning it, your natural fiber or synthetic fiber carpet will be mostly free of dirt and thus retain its long-term shine.
Let's explore more ways you can keep your carpets in perfect condition.
How to Keep Your Carpet Clean
1. Vacuum regularly
Warning: Do not vacuum a silk carpet, because of its delicate material. You should instead use a soft brush and brush the dirt in the direction of the carpet line.
To clean a carpet and remove the dirt that normally settles on it, it is very important to vacuum it. This prevents dust particles, animal hair, or any other dirt from penetrating deep into the fibers. It is important to use a brushless vacuum so as not to put too much strain on the fibers.
However, since only the surface dirt is removed during vacuuming, you also need to hit your carpet with natural or synthetic fibers. In particular, sisal rugs should be vacuumed regularly. On the one hand, you can remove everyday dirt. On the other hand, the formation of halos is avoided.
This removes dust and dirt from the carpet fibers and saves you a lot of work. When you vacuum, you can let off steam. Vacuum your carpet thoroughly in all directions. Your vacuum cleaner should have a nozzle so that the dirt can be absorbed. Do not use a vacuum cleaner with a rotating brush, otherwise, the fibers may come loose.
2. Knock and shake
To maintain the shine of your rug for a long time, it helps to shake and tap it regularly. Since the vacuum cleaner removes only superficial dirt, the carpet should be hit regularly.
It's best to do it on the balcony or in the garden. If this is absolutely impossible for you, then you can lay your carpet on the windowsill. This way you can remove a lot of dirt and bacteria that will have already settled there.
If despite thorough vacuuming and tapping, the stubborn dirt on and in the fibers of a sisal carpet does not want to come off, you have to do this with a blunt object, for example, by scraping it off the carpet with a spoon, then vacuuming.
3. The freshness boost for your carpet
How about bringing a fresh cut to your carpet? To get your rug to breathe better again, it is recommended that you hang it every four months for a day or two in the fresh air and tap it a few times — of course, it should be dry! Thanks to this method, your carpet not only receives a real boost of freshness, but it is also free of its dirt.
Why Don't You Get Professional Carpet Cleaning Help?
There's a professional cleaner for your windows, a professional painter for your walls. Your carpet surely needs one.
There are lots of DIY methods out there that actually ruins your carpet in the long run. Moreover, there are several stains that are best left to professionals to remove.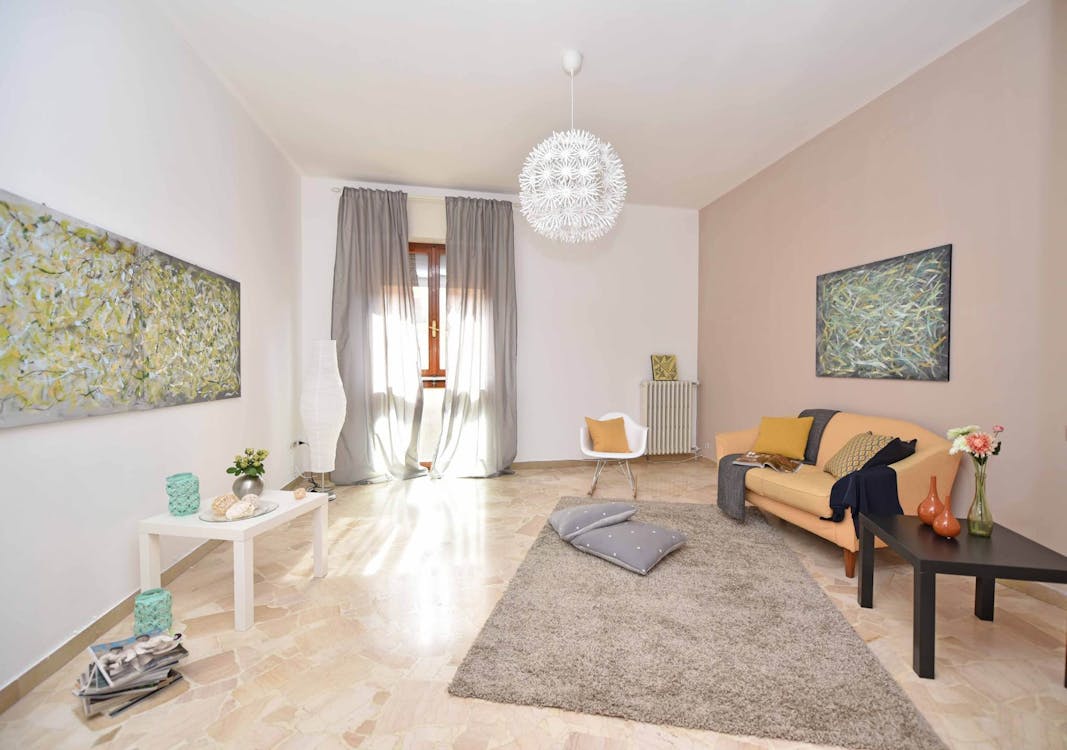 Stains like ink stains, bleach stains, and red wine stains. This is because your conventional carpet cleaners cannot do. the trick. Some chemicals are used by these professionals to ensure the removal of these stains.
So yes it is important you hire a professional cleaner for your carpet. Various situations may cause you to really require a professional cleaner.
Let's look at them.
Regular Vacuuming Doesn't Cut It
True, you vacuum your carpets every other day. You get rid of surface dirt and dust. If you really want to deeply clean your carpets, really get into your carpet pile, and draw out dirt, then you need a professional.
It's simply because they have high-power equipment that cleans beyond the surface. Not only dirt, but there could also be mites in your carpet, but this high-power equipment also helps you get them out of your carpet.
You Have Pets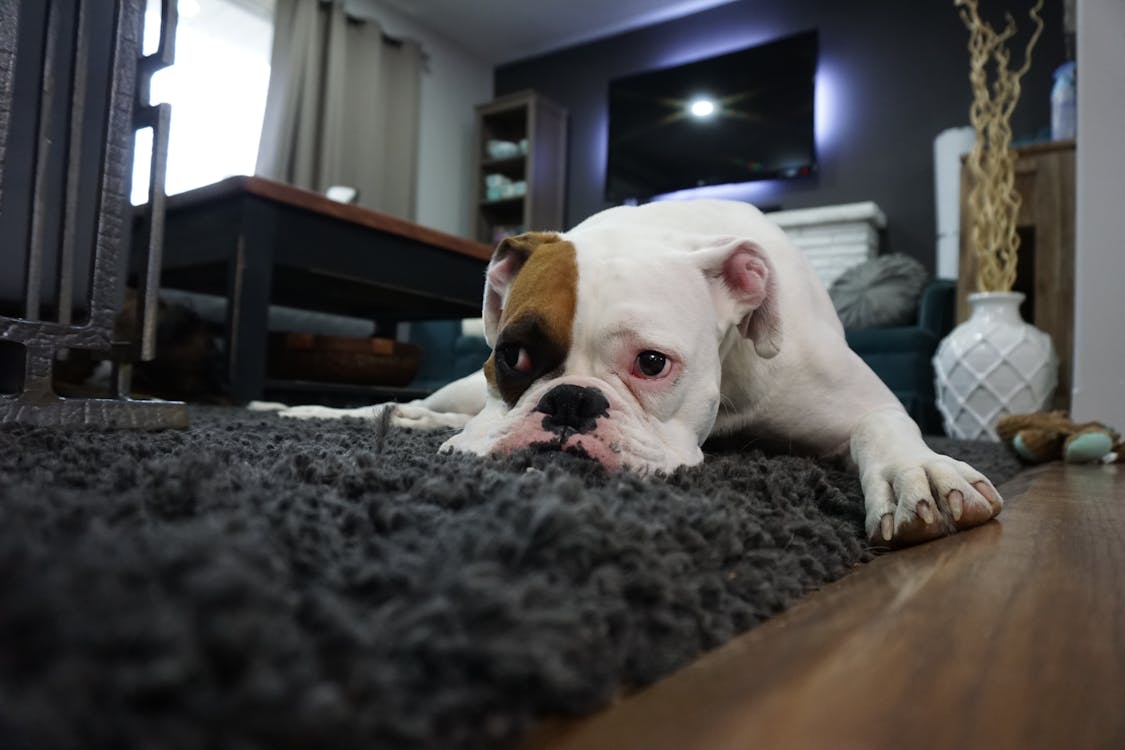 Pets are cute. They just brighten up your life. I'm a dog person, I absolutely love my dog, Snow. She's a cute girl, she's a chihuahua by the way. But she goes just about anywhere and I have to clean up after her.
If you have a pet, especially a dog, I understand what you go through. They have a fun time running around in the garden, digging up heavens know what, and when they get tired, make a beeline for your living room. You know where they are about to go lie, on your precious carpet. Pet stains are inevitable if you have pets. Then you have to deal with their hair being everywhere.
To ice the cake, they pee on your carpet. Just perfect! Getting the dirt and hair out is a chore, but the main issue lies with the urine smell. You need a professional cleaner to at least come in once every 3 months to thoroughly clean your carpet. Especially, to get rid of the odor.
You have kids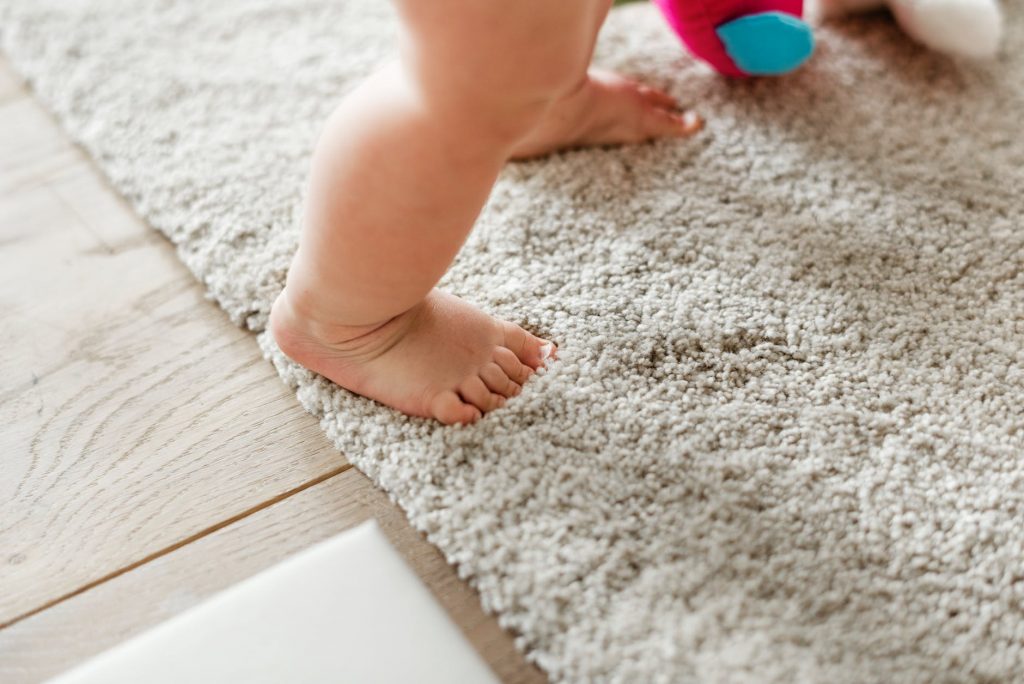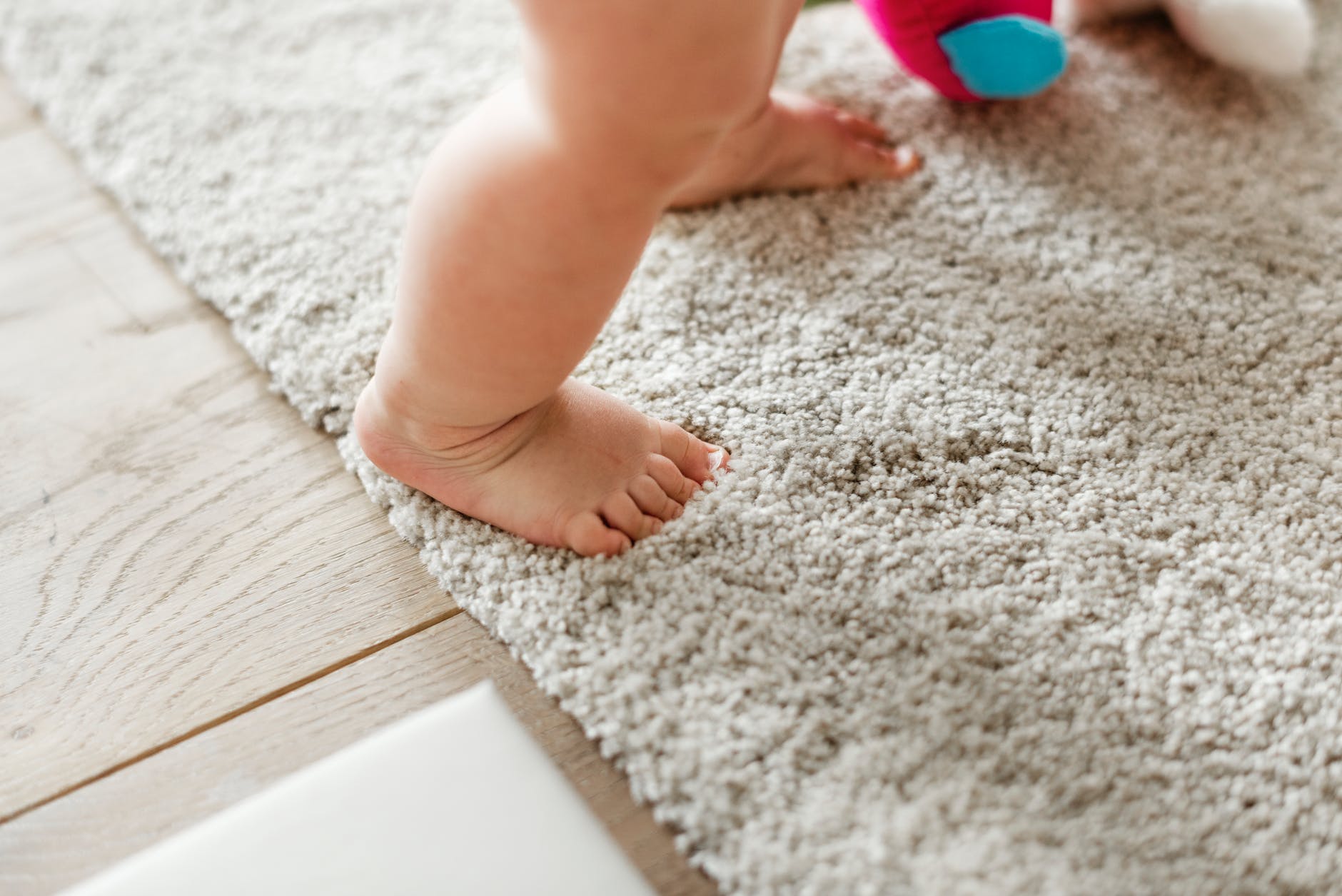 Kids are a delight especially when they're asleep. When awake they love running around almost like our pets. They get food and drinks spilled on the carpet, or worse, ink stains. Don't even attempt removing ink stains yourself. You'll just end up damaging your carpet. Instead, get a professional carpet cleaner.
Just vacuuming your carpet isn't enough to keep it clean. Three times a year, call in a professional carpet cleaner to thoroughly clean your carpets. To help get rid of stubborn stains and odor. Don't leave stains in for too long. Not all DIY methods work. Some damage your carpets. If you want to increase the longevity of your carpets, from time to time get a professional cleaner.
Accents in Cleaning will be happy to clean your carpets for you. We are also available to answer your questions, if you have any enquiries to make. All you have to do is contact us. We're available in cities like Concord CA, Lafayette CA, Benicia CA, Martinez CA, Pleasant Hill CA, Walnut Creek CA, Hercules CA, and nearby cities.
---