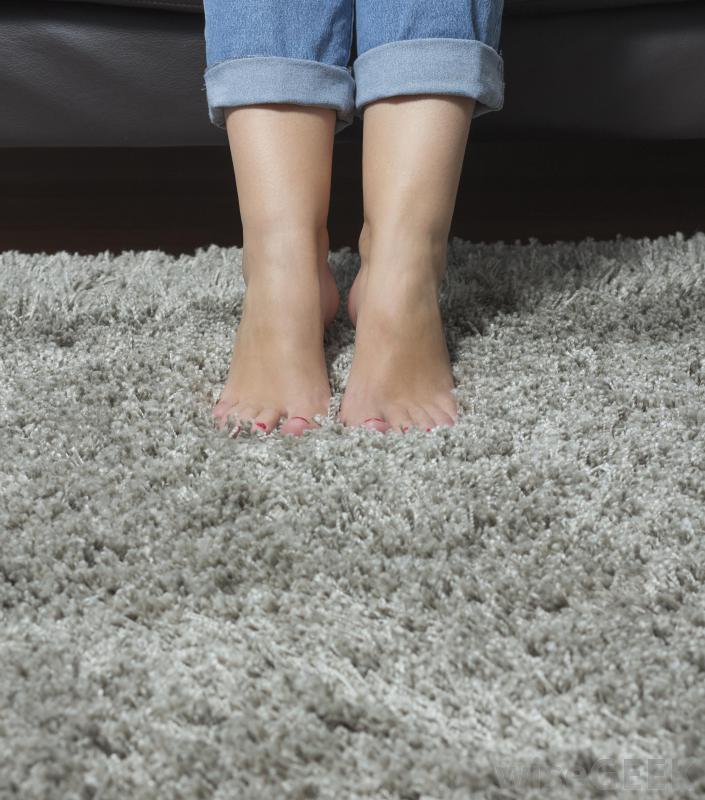 Carpet Cleaning Company: 7 Things to Consider Before Choosing
When your carpets need a professional cleaning service, it's easy to hit the internet or pick up the phone and call the first one that comes to mind. But as often is the case with hires that you don't carefully consider, something may go sideways.
A great carpet cleaning company will, instead, make everything go right. You get trustworthy professional carpet cleaners who know their job, treat you and your home right, and make sure you are 100% satisfied before leaving. Your carpet gets a thorough cleaning that's good for its health and the beauty of your home.
But there's an art to finding carpet cleaners like that. In this short post, we'll give you 7 tips to hire a carpet cleaning company and get 100% service satisfaction.
7 Tips to Consider When Hiring a Carpet Cleaning Company
Compare the prices of different companies to get the most bang for your buck. Research the company and check their customer reviews. Check with the BBB for the company's local reputation, and don't hire a company that doesn't have a good one.
When your carpet cleaning is complete, ask the company that performed the task for recommendations. The majority of carpet-cleaning companies should be able to provide you with advice on vacuuming and drying your carpets, as well as which stain removers are best. By following this advice, you will keep your carpets looking beautiful for a longer period of time.
If you need to clean your carpet in between professional cleanings, consider using vinegar and warm water. This method is both effective and highly affordable. You should mix equal quantities of warm water and vinegar, pour it on your carpet and scrub with a sponge. You'll be happy with the result.
Ask prospective carpet cleaning companies about the types of deodorizers that they use. Most carpet deodorizers contain baking soda with fragrance. You can save a lot by using some baking soda before hiring a professional carpet cleaner. If you want a fragrance, simply mix some essential oils to the baking soda prior to applying to your carpet.
For creating lists of local companies, talk to the local chamber of commerce. You should also check which companies have a certification and ask about complaints filed by customers. This way, you can choose the best local company.
See what kind of screening process the company has for the employees they hire. You don't need criminals in your home. Reputable companies do a complete background check and will inform you of this. If a company is not forthcoming with this information, move on.
Make sure that you put your houseplants in an area that's separate from the rooms that are getting their carpets cleaned. Many chemicals can be toxic to plants, so, just to be safe, you definitely want to get them out of harm's way. This is not a loss that is covered by insurance, so if you have expensive plants, you should keep this tip in mind.
When you use these tips, your carpet cleaning session will go just right and nothing will go wrong. Want to skip the tips and find carpet cleaners that do exactly what you want? Call our professional carpet cleaning service in Concord, California.
---